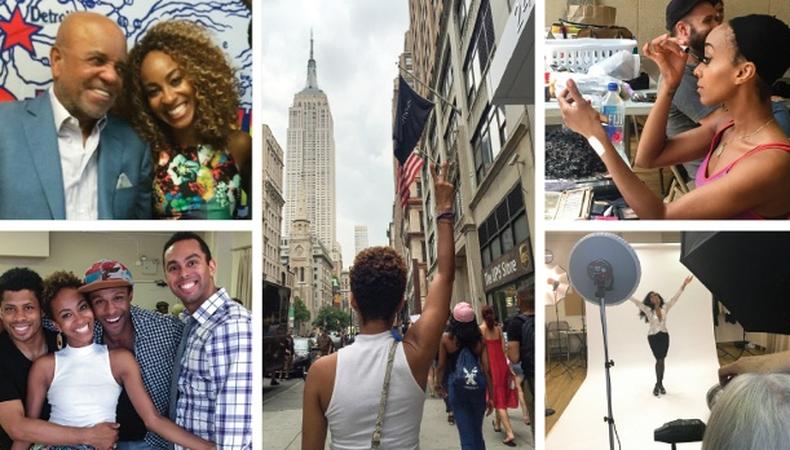 After touring the country, the hit jukebox musical featuring everyone's favorite Motown hits returns to Broadway, with Allison Semmes as Diana Ross in tow. Here, Semmes documents the whirlwind life of an actor in a major musical prior to previews for us, from marches in Manhattan to posing in front of a wind machine for a promo photo shoot. "Motown" is currently running on the Great White Way at the Nederlander Theatre through July 31.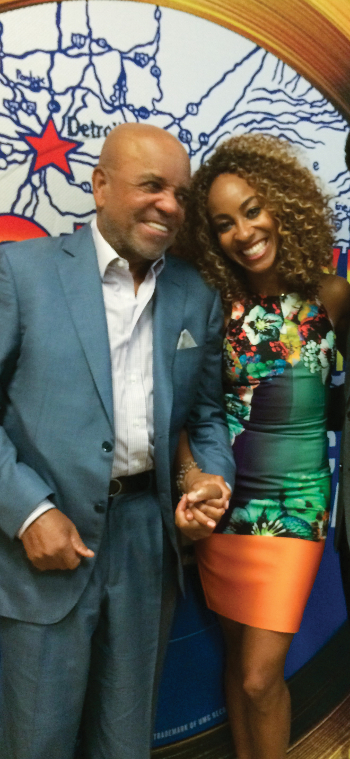 With the man behind Motown: Berry Gordy! So honored to know, personally and professionally, this living legend, musical mogul, director, producer, and visionary. Wow, I'm so grateful to tell his story!
First day of school in NYC with the "Motown" principals! Clearly overjoyed to have ended the tour and open on Broadway. I love these incredibly talented men.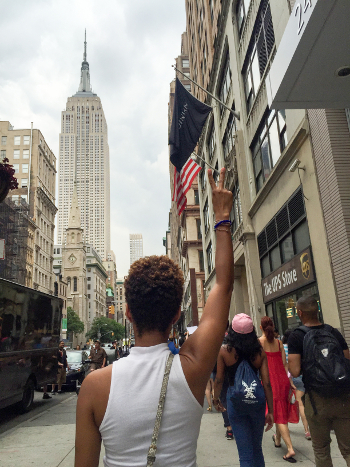 After the first day of rehearsal, the streets were filled with people marching for justice for the latest black American victims of police brutality. I joined the march for peace in this turbulent nation. Today's times are similar to the era of the civil rights movement in the '60s, which "Motown" portrays. Hopefully we can break the cycle.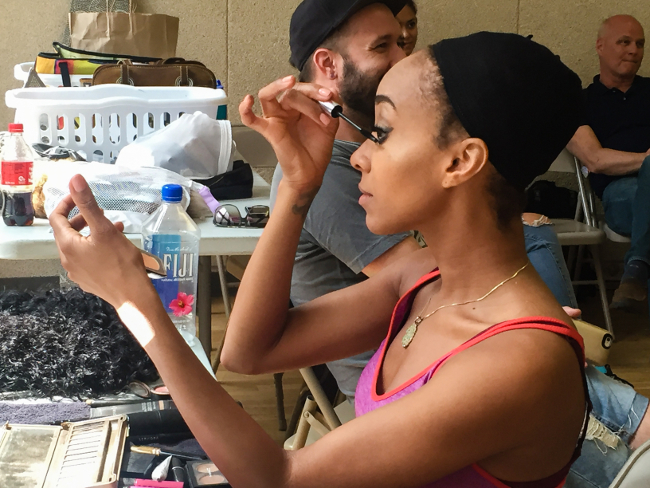 Finishing touches for the promo shoot. Michael Dondanville, hair portion of my "Team Supreme," glues down my lace for extra security.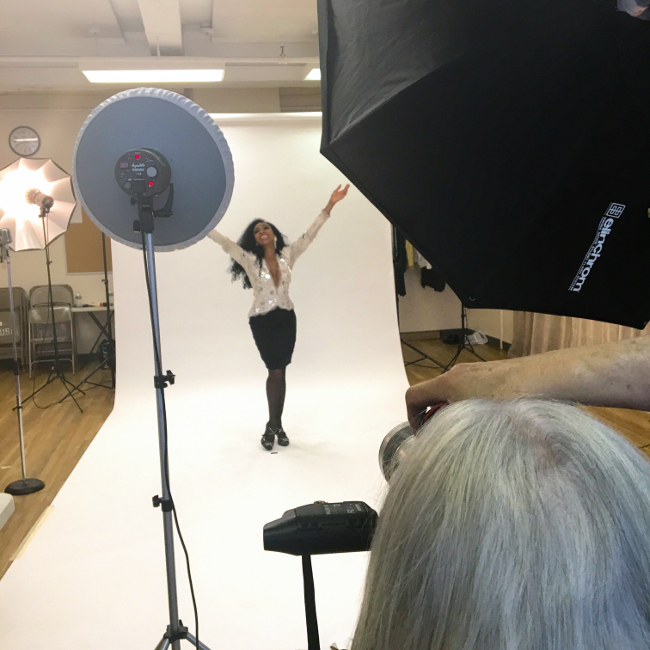 In the Diana zone and blissing out for the long-awaited promo shoot! The wind machine (i.e., fan, not pictured) made it official.
Want to land your own role on the Great White Way? Check out our Broadway audition listings!