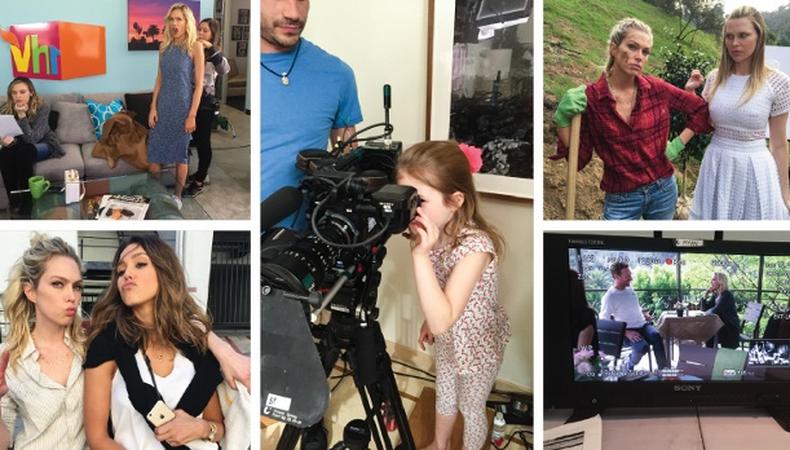 Last year, VH1 quietly premiered one of the funniest comedies on television with the first episode of "Barely Famous." A faux reality series following sisters Erin and Sara Foster as they navigate their lives in the crack between fame and anonymity, "Barely Famous" found both Fosters relishing the chance to be brutal, obnoxious, and self-involved—plus it has the best guest stars since "The Good Wife." With Season 2 already airing, we asked Erin to share some photos of the off-camera high jinks.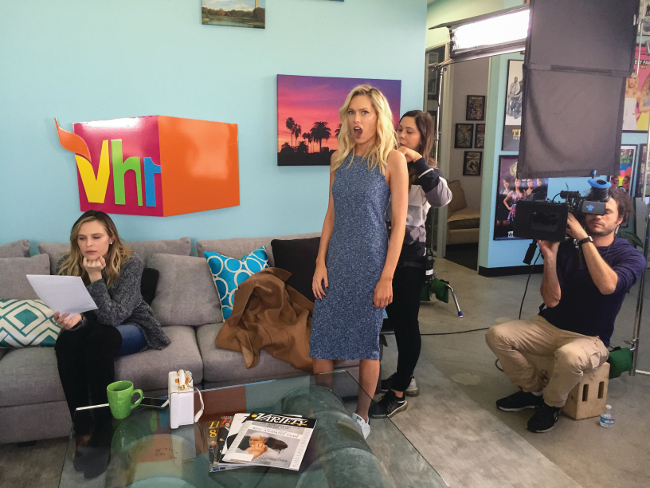 This was the first scene we shot for Season 2. We were a little out of practice, and Sara always reads her lines over and over again when she's nervous. I like to wing it.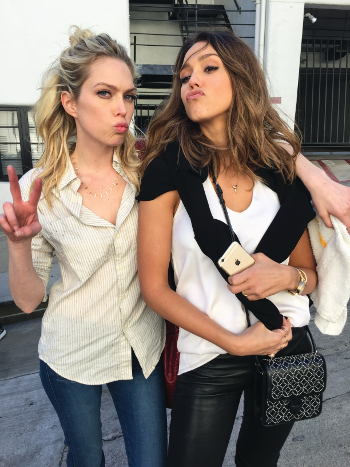 Jessica Alba and I shot the craziest scenes this day and I kept thinking she was going to tell me we were taking it too far, but she never did. She kept wanting to take it further, so we were all very impressed.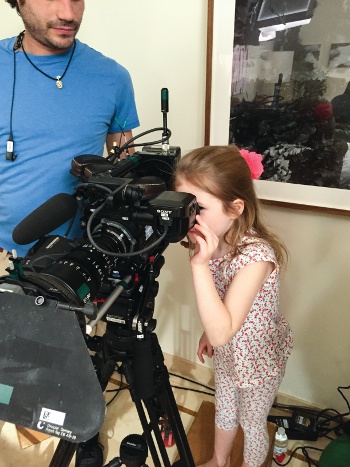 Sara's daughter Valentina came to set one day and wanted to direct, so we let her, and, honestly, she did a great job. She's very controlling.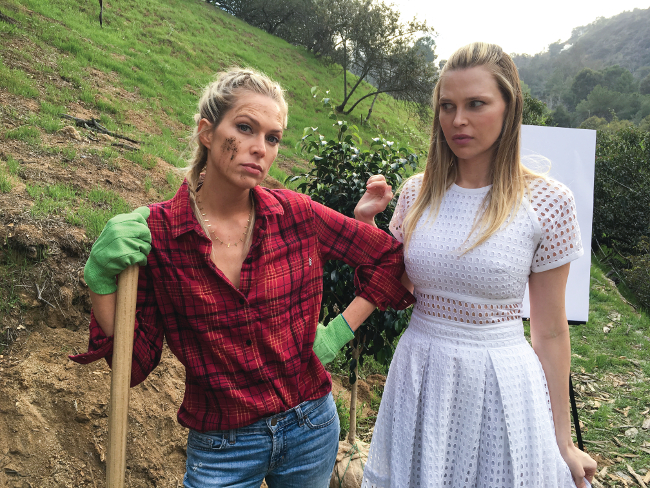 This was a scene that ended up getting cut. Sara and I are at a tree-planting ceremony where I end up doing the actual planting while Sara judges me in her perfectly white, clean dress. Very true to life.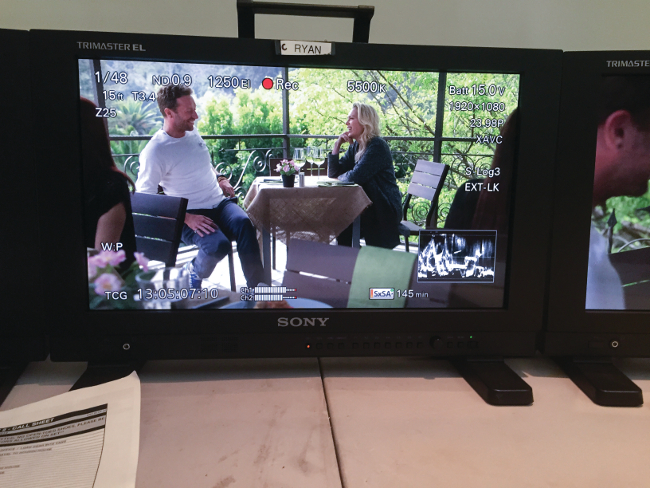 Chris Martin is known for being prolific and sincere and serious, and he is all of those things, but what people don't know is that he is hysterical! We laughed more doing this scene than almost any other. He shocked everyone. He was such a good sport, and we wished we had him in more of the episode.
Want more exclusive photos? Check out our Backstage Life series!