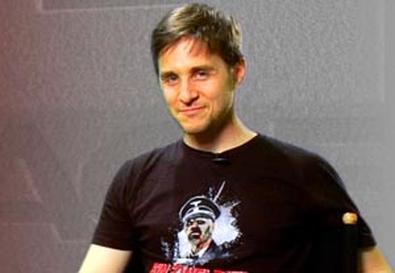 In this week's edition of Behind the Scenes, Back Stage's film editor Jenelle Riley interviews actor, filmmaker and horror expert
Yuri Lowenthal
.
Yuri is a well-known voice-over performer for video games and animation. Roles include Superman on "Legion of Super Heroes," Sasuke on "Naruto," and The Prince in "Prince of Persia: The Sands of Time."
With partner Tara Platt, Yuri runs Monkey Kingdom Productions, which won an Award of Merit from the Accolade Film Festival for its first feature film, "Tumbling After." He is the co-author of the new book "
Voice-Over Voice Actor: What It's Like Behind the Mic
" with Tara Platt; the book is published by Bug Bot Press and will be released under Emerald Book Co.
Hear what Yuri has to say in this exclusive interview!