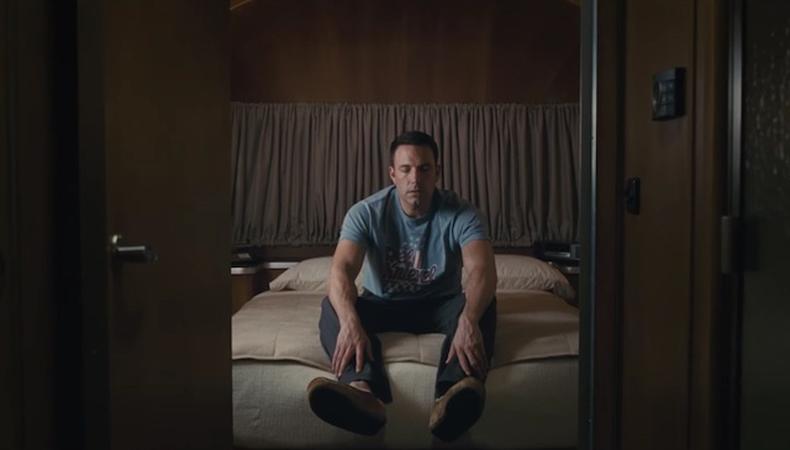 Oscar winner Ben Affleck's filmography is hardly lacking great performances, but his turn in "The Accountant" is shaping up to run with the best of them. He plays Christian Wolff, a child savant-turned-brilliant forensic accountant who also happens to moonlight as a sleeper assassin for several crime organizations. With the government hot on his tail, and the body count stacking up, stakes are high for Affleck in this crime thriller.
READ: "Ben Affleck on the 'Psychological Mud' of 'Gone Girl' "
Directed by Gavin O'Connor ("Warrior") and written by Bill Dubuque ("The Judge"), "The Accountant" also stars Oscar nominee Anna Kendrick, Oscar winner J.K. Simmons, and Emmy winners John Lithgow and Jeffrey Tambor.
The film hits theaters Oct. 14. Watch its first full-length trailer below.
Inspired by this post? Check out our film audition listings!