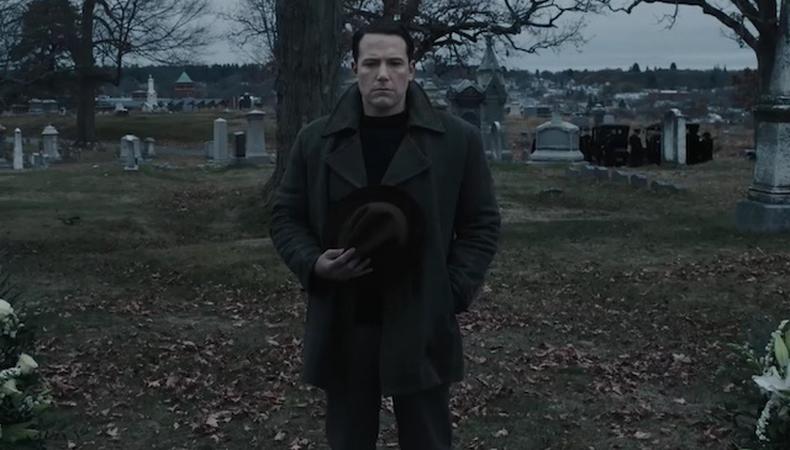 Ben Affleck is gearing up for quite the awards season. Not only is the Academy Award winner starring in "The Accountant" (and vying for a best actor nomination in the process), he's directing and starring in the anticipated follow-up to his "Argo" and "The Town": gangster thriller "Live by Night."
READ: 'Argo' Stars Offer Advice on Awards Season
Adapted by Affleck from the award-winning 2012 novel by Dennis Lehane (author of other book-to-film hits like "Mystic River" and "Shutter Island"), "Live By Night" stars Affleck as Joe Coughlin, a Boston police captain's son who slowly immerses himself in a life of organized crime, eventually becoming a notorious gangster. The two-minute clip is packed full of the film's sleek violence and showcases a smattering of promising turns from Affleck, Zoe Saldana, Elle Fanning, Chris Cooper, Sienna Miller, Brendan Gleeson, and Chris Messina.
Watch the first official trailer for the release below. "Live by Night" is slated to hit theaters Jan. 13, 2017.
Inspired? Check out our film audition listings!