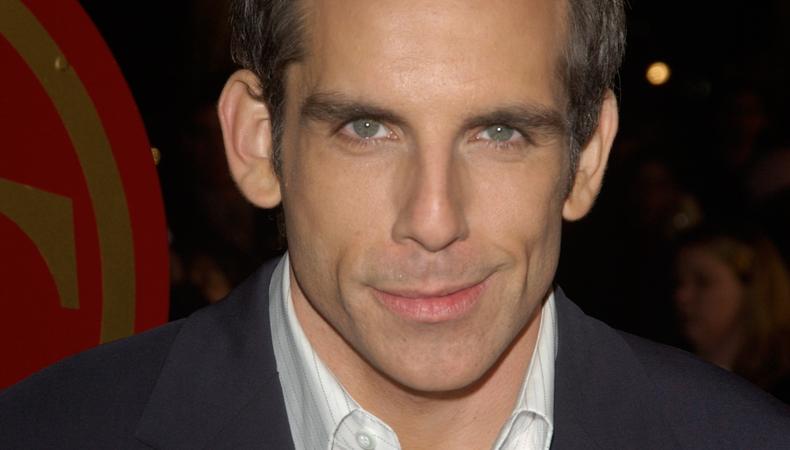 The "Zoolander" actor is set to star in the upcoming biopic of Chippendales founder Somen "Steve" Banerjee.
Banerjee's colorful life, which ended in a prison cell in October 1994, has already been the subject of a TV movie.
Now, Ben Stiller is set to star in "I Am Chippendales," which tells the story of how Banerjee emigrated from India to Los Angeles and went from a gas station attendant to become the founder of the male dance troupe.
The film will be cast by Joanna Colbert, Backstage has learned.
Alan Ball is set to direct "Chippendales," which shoots in Atlanta.