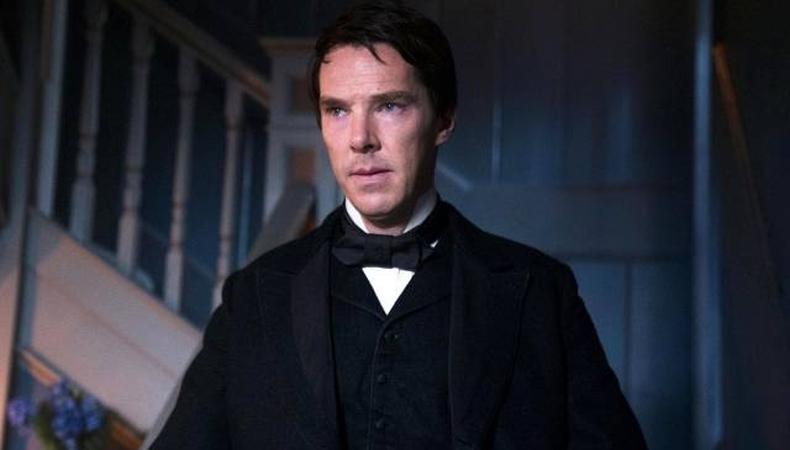 In what can be described as an electric premise, "The Current War" depicts Thomas Edison (Benedict Cumberbatch) and George Westinghouse (Michael Shannon) as they go head to head for control of the electricity industry.
In addition to Shannon and Cumberbatch, the primed-for-awards-season feature also stars Nicholas Hoult (playing Nikola Tesla), with direction at the hands of Alfonso Gomez-Rejon.
The Weinstein Company will distribute the film, with a theatrical release in place for Nov. 24.
Don't miss out on projects casting on Backstage right now!