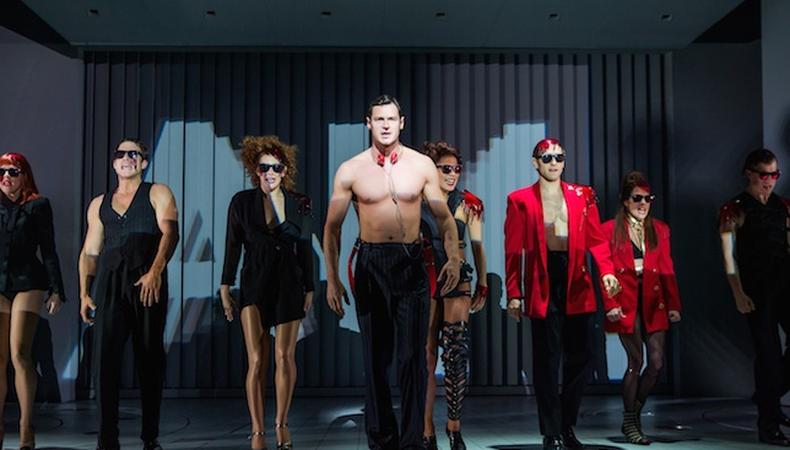 Benjamin Walker is starring in what may be the most unconventional show on Broadway at the moment: Duncan Sheik and Roberto Aguirre-Sacasa's musical adaptation of "American Psycho," based on the novel and film of the same name. The story of a New York businessman coming into his own as a serial killer—delivered with Sheik's atypical electronic score—makes for gutsy and bizarre material on the Great White Way. As Walker says, "It's not exactly 'The Lion King.' "
The Drama Desk–nominated actor says his No. 1 piece of advice for early-career performers is something he would tell himself were time travel possible: be proactive. "That kind of thinking," he says, "to create your own work, look for your own work, is infinitely valuable." Particularly for newly graduated actors entering the industry, he believes, it's "dangerous" to expect the work will come to them. "When they get out of school, they just kind of wait for something to happen. There are a lot of options, especially in New York, to be creative, to express yourself, to learn.
"As long as you're self-motivated," says Walker, "you'll be fine. Get out there! Make a fool of yourself."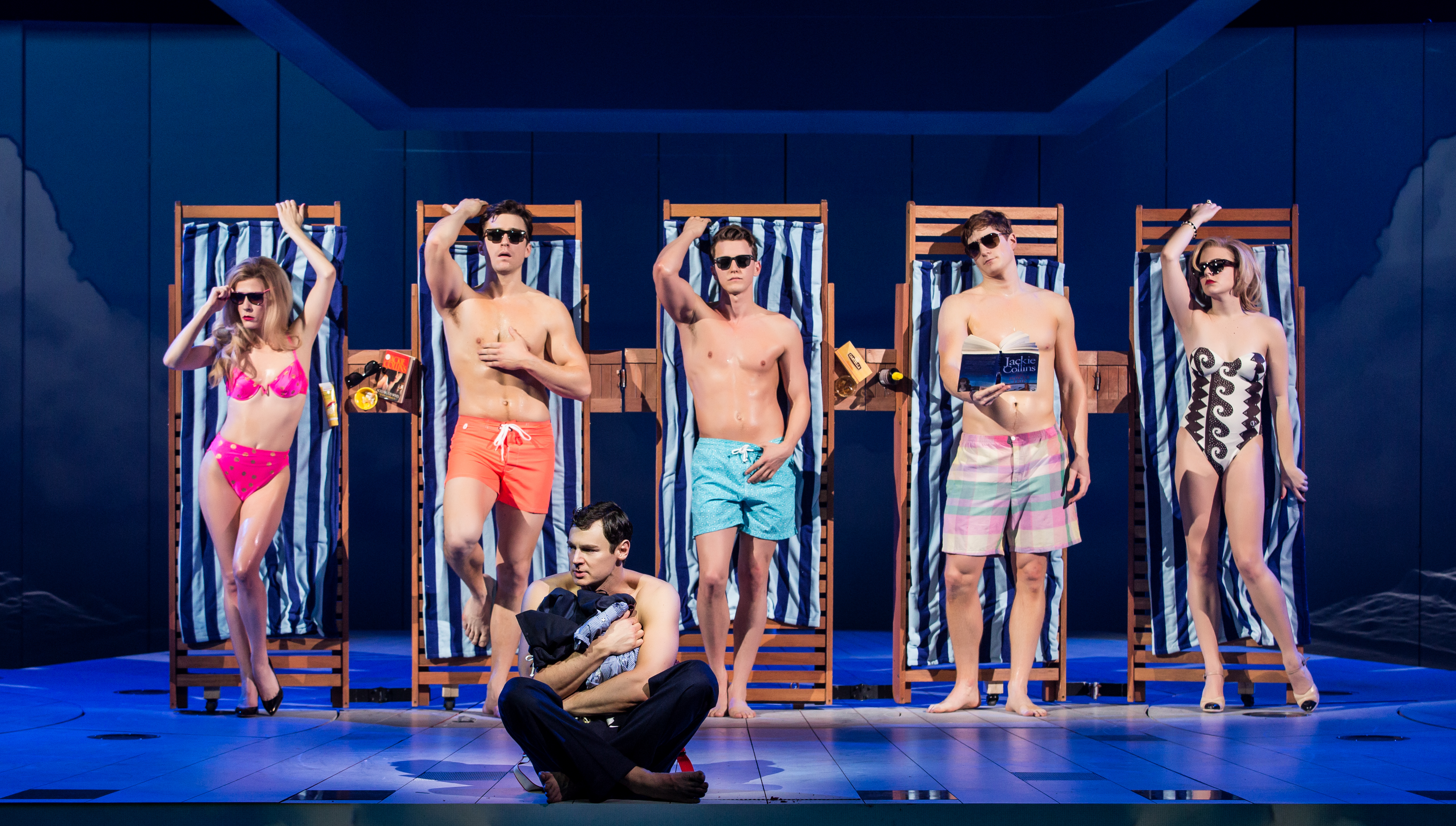 Morgan Weed, Alex Michael Stoll, Benjamin Walker, Dave Thomas Brown, Jordan Dean, and Heléne Yorke in "American Psycho." Photo by Jeremy Daniel.
It's an adopted philosophy that now helps Walker significantly in his onstage career (in "American Psycho," for example, he strides around wearing only a pair of headphones and tighty whities—sometimes spattered with bright red blood). The star's most valuable piece of acting advice, however, was learned early on.
"Get Backstage," Walker advises, "and look in the back [at casting notices]. And put yourself out there. And see what people are casting, what they're looking for, and how they create productions, and get involved. That was some of the first advice I got and some of the first I took. And things are going OK now!"
Inspired by this post? Check out our Broadway audition listings!
Want more acting advice? Watch here: