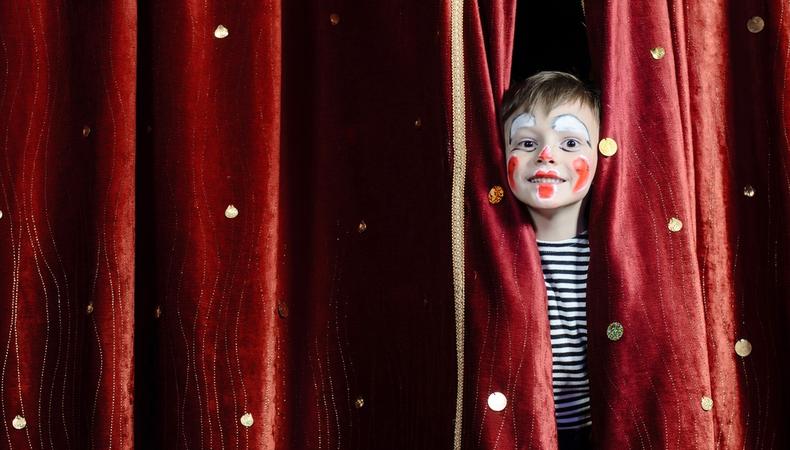 Natural talent and charisma can only take you so far, but there are few things less appealing than an overly trained child actor. So how do you know what acting method or teacher is right for your young performer? Backstage Expert Denise Simon advises on how to choose the best class for your child.
Welcome to the latest episode of new Backstage video series Set the Scene, providing advice from experts designed to help you succeed.
Backstage will be releasing new videos on a regular basis, so be sure to subscribe to the Backstage YouTube Channel.