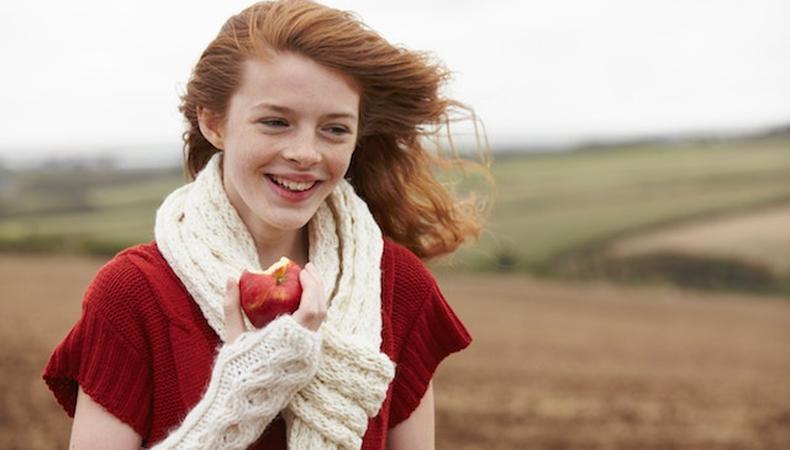 Eating before an audition is important. Not only will it give you the energy you need to sustain a big performance, but you never know if you're going to be stuck waiting to be seen; the last thing you want is to be battling a growling stomach all afternoon. Backstage Expert and fitness professional Kristin Calabria knows your quick fix. Here, she offers three different foods to snack on, and three important traits any food should have for the road.
READ: 1 Way to Eat Healthy at Craft Services
Welcome to Set the Scene, Backstage's video series of advice for performers. We release new videos every Thursday, so be sure to subscribe to the Backstage YouTube Channel!