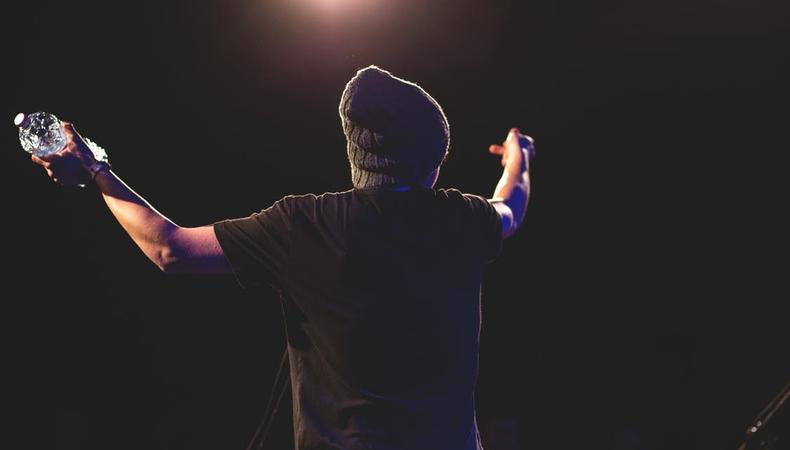 As actors, sometimes there's nothing more inspiring than watching a performance that is truly in the moment, and no venue exemplifies that more so than improv. Also as actors, it's nice to watch these things without breaking your bank account. Here, you'll find three top spots for seeing the best improv in New York City that you can actually afford.
Upright Citizens Brigade
Where: East Village (a Hell's Kitchen location is coming soon!)
The deal: These days, UCB has a somewhat larger presence out on the West Coast in Los Angeles, but one should never forget the improv landmark actually got its start in New York City and has churned out some of its brightest talents, including "Broad City" creators Abbi Jacobson and Ilana Glazer, "Difficult People" creator Julie Klausner, and countless others.
Cost: You can see many UCB shows for free; others clock in at $5 with nearly every show costing $12 or less.
Peoples Improv Theater
Where: The Mainstage and Underground stage are both on East 24th St., with the Loft located on West 29th St.
The deal: Generally referred to as the PIT, this is the slightly less competitive counterpart to UCB. Founded in 2002, it quickly became a way for performers and non-performers alike to casually immerse themselves into the improv world and to this day offers a wide variety of performances in the realms of both improv and standup.
Cost: Every show is under $10, with many starting at just $3.
Magnet Theater
Where: West 29th St.
The deal: It is unsurprising that one of New York's preeminent improv locales was founded by talent borne of the Chicago improv world. After training with the father of improv Del Close, Armando Diaz teamed with a number of other Chicago improv peeps to found the Magnet in 2005. It's made a name for itself as the place to see improv risks taken onstage, and has seen its talents move on to such ventures as "30 Rock," "The Colbert Report," and beyond.
Cost: Many shows are free, with the majority coming in at a delectable $5, $7, or $10.
Looking for a gig? Check out Backstage's NYC audition listings!