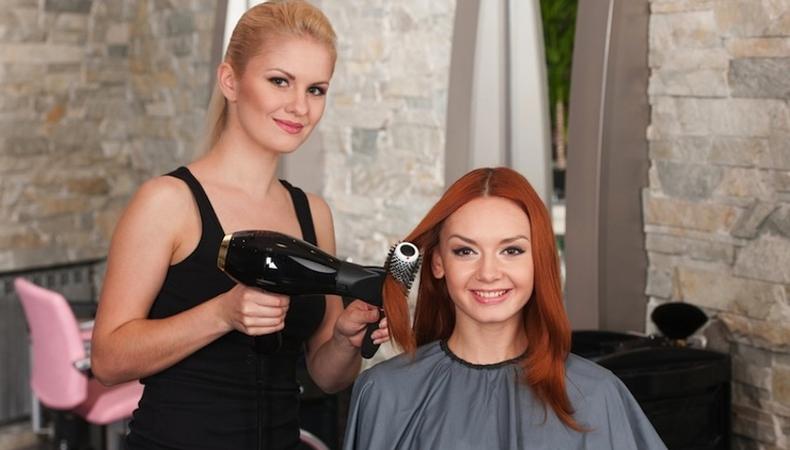 Actors with long hair know getting ready for an audition can be time consuming. In many cases, the role's sides describe the character and some performers try to catch a casting director's eye by looking the part.
For performers traveling between a day job and the casting studio, getting their hair right for, say, a role in a period drama can be especially challenging. For L.A. actors on the move, here are some studio lot and casting office-adjacent salons good for a blowout.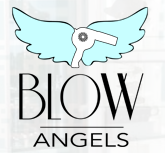 Blow Angels
11659 Santa Monica Blvd, Los Angeles
Good for proximity to Fox Studios, On Location Casting, Mindy Marin Casting, the beach and the 405.
Price: Starts at $29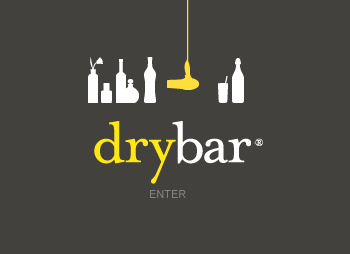 Dry Bar
Multiple locations around Los Angeles including Studio City, Manhattan Beach and West Hollywood
Good for proximity to Joey Paul Casting, Juel Bestrop Casting, Jeff Greenberg Casting, Jeff Hardwick Casting and all freeways.
Price: Starts at $40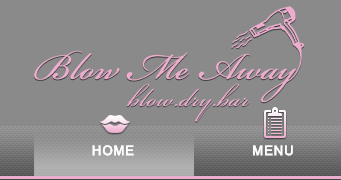 Blow Me Away
8223 W. 3rd St., Los Angeles
Good for proximity to Dorian Frankel Casting, Kim Williams Casting, Lisa Miller Katz Casting, Mark Bennet's office and Joan's on Third.
Price: From $35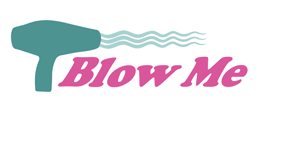 Blow Me App
Location: Wherever you are, just download the app to make an appointment.
Good for convenience.
Price: Starts at $30
Want more L.A. news? Sign up for our Backstage L.A. newsletter!