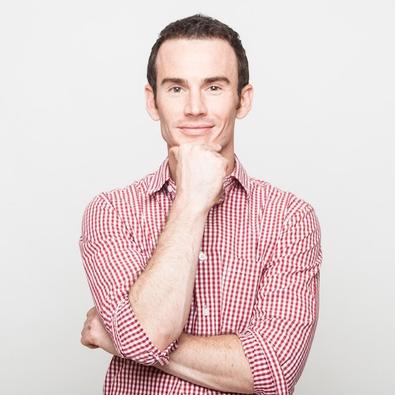 People always ask, "What social networks should I be on?"
I immediately shift the question: "What social networks do you prefer to be on?"
Social networks—whether we're talking for personal or business use—are so subjective. My first piece of advice is to start where you are! Are these networks creating the results you want? If not, what needs to change?
Next, think about your offline goals. Who are you trying to reach? Where is this audience hanging out? How can you design your online presence to deliver offline results?
I do recommend having a presence on the bigger networks, as nearly everyone is there! However, you don't have to use every network (and I'd really prefer you didn't).
Especially as an actor, I'd recommend reserving your name across all the channels. Use a website like NameCheckr.com. If your name is taken, here's a guide on what to do.
Now, build out your profile with a consistent photo, bio, and website link. This helps you to be memorable and make a great first impression.
If you're not planning on being active, see if you can leave one post—like a sign on the window of an empty store. The point is to direct people to where you are. For example:
Google+ isn't really my thing, but I love me some Instagram! Join me at instagram.com/tonyhowell!
Adding in smaller, marginal networks can help you be a bigger fish in a smaller pond. For example, it's easier to be seen and heard on Periscope right now, because not everyone is there (yet). Facebook (especially fan pages) make it difficult for you to reach everyone.
Still, be careful about adding too many social networks to your life. Adding another social network is like adding another phone line to your life. Social networks are two-way communication channels and should be treated as such. I'd rather you build a rockstar presence on three social networks than be dribbling out uninspired posts on 10 or more.
Check out my "Guide to Social Networks for Artists" to help refine your choices.
Like this advice? Check out more from our Backstage Experts!
The views expressed in this article are solely that of the individual(s) providing them,
and do not necessarily reflect the opinions of Backstage or its staff.