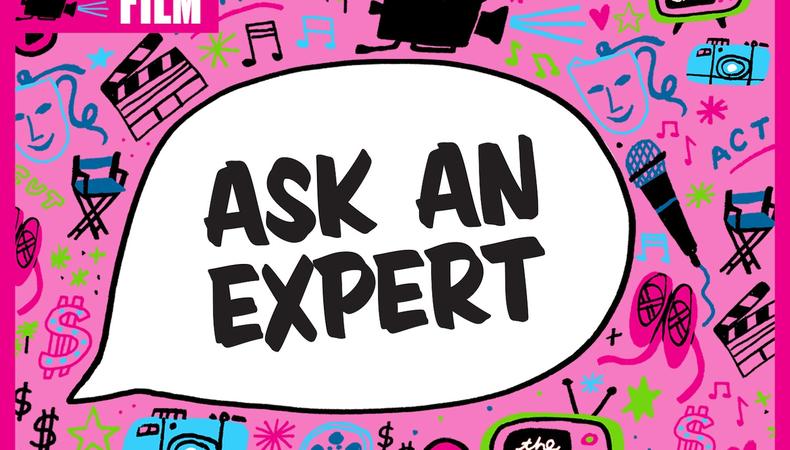 Q: What's the best way to get started in movies? Extra work? —@Moviegeek, Backstage Community Forum*
There's no right, wrong, best, or worst way to get started acting in films. In my experience, there are a few steps you can take to advance your film career.
Start doing background work. There's always a chance you could get promoted to feature or principal. As the old saying goes, you can't play the game if you're on the sideline. Most people are against taking background roles, but it's an awesome way to learn and get the feel of what it's like to be on set.
Reach out to the film communities at local colleges and universities. Film students are always shooting projects, and nowadays, the equipment is so high-end that you can put together a nice reel from the footage you get from them.
Attend film meetups. This is a wonderful way to associate with other actors, writers, producers, and directors. Meet as many industry people as you can. Build friendships and professional relationships. Someone is always shooting something you're a good fit for.
Shoot yourself on video and create a YouTube channel. So many people are booking high-profile YouTube stars for big projects. You don't have to be famous overnight, but just know that this is a viable option for actors.
Best wishes to you!

Shaun Grant is a dynamic "entreperformer" who is a recognized authority in personal performance and transformation. He is the author of "Prosperity Secrets: How to Live the Life of Your Dreams." He is also the creator of The Vibrational Actor and hosts his own podcast called "The Actor's Area." Shaun has been acting, writing, and coaching for the past 10 years. He teaches the concept of vibrational acting and vibrational consciousness to performers around the world. His soul purpose is to inspire, uplift, and motivate actors through cutting-edge mental and spiritual practices. He's at his happiest when his students experience successful breakthroughs in mind, body, and spirit as it relates to their acting careers. Shaun has acted in over 40 projects, working alongside some of Hollywood's brightest stars, and has written and produced his own projects as well. When Shaun isn't acting, writing, or coaching, he enjoys engaging in his love of travel and creating life-changing content through his blogs.
*This question was originally asked and answered on the Backstage Community Forum.
Check out Backstage's film audition listings!
The views expressed in this article are solely that of the individual(s) providing them and do not necessarily reflect the opinions of Backstage or its staff.