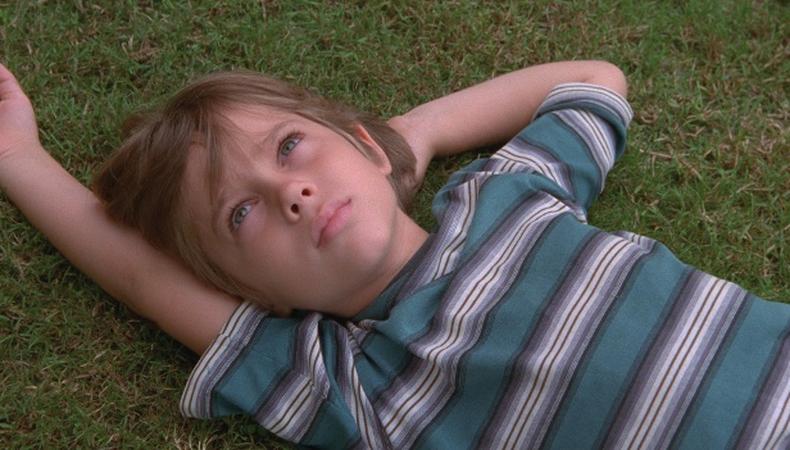 There was nothing routine about the making of Richard Linklater's "Boyhood"—certainly not the casting process.
Filmed over the course of a dozen years, the movie follows Mason (Ellar Coltrane) from childhood to high school graduation, with all of the teachers, friends, bosses, and family members who would drift in and out of his life under typical circumstances. The trick for casting director Beth Sepko, however, was the atypical filming schedule.
"There were times I would get an email saying, 'We're going to do this next fall' or I'd get an email saying, 'Hey, next month we're going to shoot a segment,' " says Sepko, who joined the film after casting director Anne Walker-McBay initially cast it. "And Rick [Linklater] would give me a call and say, 'I need a teacher, I need a boyfriend, a new neighborhood kid.' "
Armed with just a script outline and her knowledge of Linklater's taste in actors—"I knew the actors he liked—kind of real people—and so I'd bring actors in feeling confident"—Sepko would gather people to come in. Scenes would emerge from rehearsals between Linklater and the cast members, though "rehearsals" were typically just pizza parties from which Linklater would cull conversations.
With Mason in almost every scene, Coltrane became an essential part of the casting process. "Ellar was very much involved whenever we were casting his friend or his love interest," Sepko says. "Because our process was on short notice and we had to quickly get to know each other, he would come in for casting. And one year he had nail polish on. It wasn't like we had that in the script! It was just him, and it's great to see that in the film.
"Some characters we knew from the beginning would be in more than one year," she continues. "So which of Mason's friends do we see now and do we need to find a new friend? Evie Thompson, who was the girl on the bike, we had so much more planned for her and kept talking about bringing her back but it didn't happen."
For the film's stars—Coltrane, Patricia Arquette and Ethan Hawke (as Mason's divorced parents), and Lorelei Linklater (as Mason's sister)—SAG-AFTRA was also an issue. Of course, since the film began prior to the union merger, it was originally just SAG.
"SAG didn't even know what to do with it," Sepko says with a laugh, recalling trying to explain the film. " 'Yes, this actor is going to be in multiple segments but we won't carry them for a year.' We had to hear what to do. It was such an interesting process along the way, so many people didn't know."
The results were much heralded when the film was released in July, something Sepko finds deeply satisfying. "I've been flooded with emails from directors I've worked with and other casting directors I've worked with, and the way that this film is touching so many people…it's been such a thrill to be a part of it."
While many people have responded to the film's cinéma verité depiction of one boy's coming of age, for Sepko the entire project is personal. "To go back and to see it all in just a few hours is truly amazing. I know everyone relates to the film, but for me it's also watching the actors' lives before my eyes!"
Inspired by this post? Check out our film audition listings!