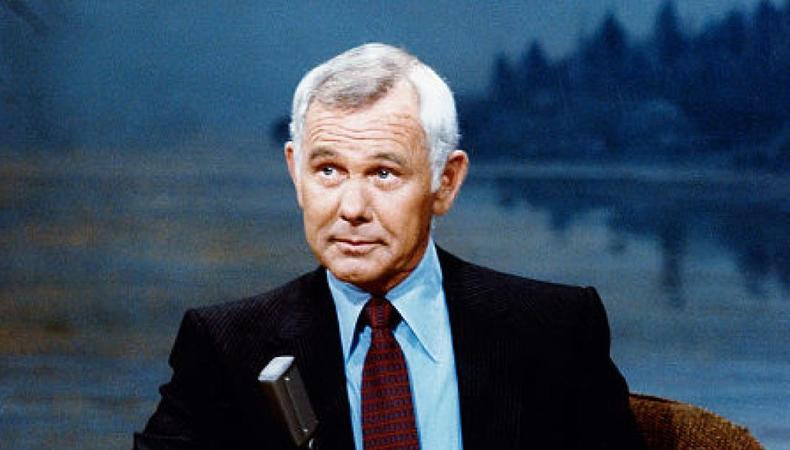 If you're just crawling out of your candy coma, now's a good time to get back in the swing of things with a few events that will inspire you. But nothing too strenuous, right? After the craziness of Halloween—not to mention your rigorous rehearsal, auditioning, and workshop schedule—you deserve to low-key hone your craft and relax.
Bid farewell to a beloved performance space.
Named for the late-night legend who was a predecessor and inspiration to everyone from Johnny Carson to Jimmy Fallon, the Steve Allen Theater made its own mark on Los Feliz, housing small productions and now-famous comedians like Louis C.K., Bob Odenkirk, and more. Earlier this year, it announced it was closing to make way for a new development. Join performers like Bruce McCulloch, Jerry Minor, and Kristian Hoffman for "The Last Night at the Steve Allen Theater" on Nov. 3 and say bon voyage to this fan-favorite space where you've probably seen or performed in at least one show. (Tickets: $20-50)
Catch a double feature (and Q&A) with an acting legend.
Is there another actor as versatile as Patrick Stewart? Thespian, action hero, space traveler, Sir Ian McKellen's BFF...what can't he do? Witness the many sides of this revered actor's talent during a double feature of "Logan" and "Match" on Nov. 3 at the Aero Theatre in Santa Monica. As a bonus, the man himself will stop by between the two features, so bring your burning questions about his longstanding career. (Free)
Change your perspective through film.
Celebrate cinematic diversity at the 20th annual Arpa Film Festival (Nov. 3–5), showcasing the newest, greatest, and most cutting-edge Armenian and multicultural works from filmmakers around the world. From a biopic about the French-Italian pop singer Dalida to documentaries highlighting the atrocities of genocide, there's something to pique your interest, open your eyes, and broaden your outlook on the world at large along with your own scope of what entertainment can be. (Tickets: $15-250)
Get insight from a groundbreaking director.
Keep the international party going with a screening of "La Ciénaga" at the Academy of Motion Picture Arts and Sciences, Samuel Goldwyn Theater on Nov. 6. This 2001 dark drama centered around two upper-crust families in urban Argentina is a case study in how suspense and unease build up through skillful interpretation even without dialogue or any real driving action. Director Lucrecia Martel will be on hand to discuss her techniques and the inner workings of this landmark film. (Tickets: $5)
Check out Backstage's Los Angeles audition listings!