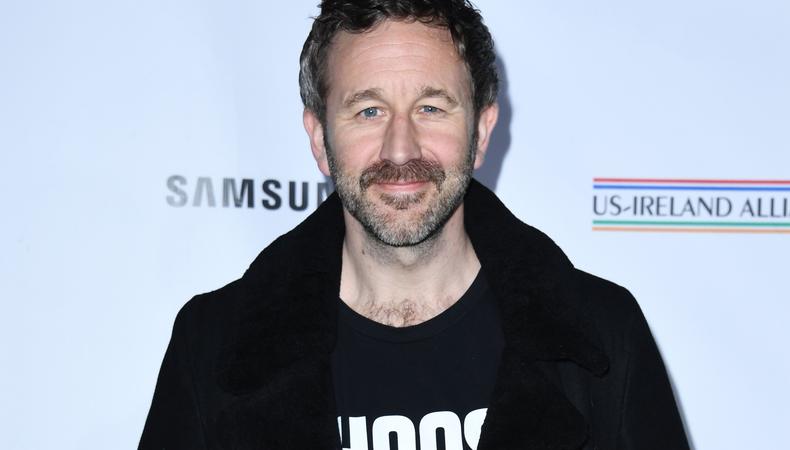 Hey, Georgia actors and crew members! Here's the 411 on what's filming big and small in your region. Stay in the loop and check back every week for projects currently in production with Backstage's worldwide What's Filming reporting.
We're predicting great things for Loganville, Georgia in the next few months as a new project is being filmed there. Filming is officially underway for the upcoming Apple TV+ comedy series, "The Big Door Prize." From photos of how production has transformed the city to inside details about the new series, here's everything we know about the project that hails from "Schitt's Creek" writer, David West Read.
"The Big Door Prize" Is Now Filming in Loganville, Georgia
From the small town of Schitt's Creek to the quaint town of Deerfield, writer David West Read is finding big tales in little places. Especially, when it comes to his new project, "The Big Door Prize." Filming has reportedly begun on the new upcoming Apple TV+ comedy, and while the series will be set in the fictional town of Deerfield, Louisiana, photos shared on Twitter show the city of Loganville, Georgia, transformed to fit the project. "The Big Door Prize" is based on M.O. Walsh's 2020 novel of the same name and, per Deadline, will follow "the residents of a small town called Deerfield, who one day discover a magical, destiny-predicting machine in their grocery store."
After a competitive bidding situation, the project was given a series order back in May of 2021. It will be the second Apple original series from Skydance Television—after the successful drama series "Foundation" starring Lou Llobell, Jared Harris, and Lee Pace.
Emmy-winning "Schitt's Creek" writer Read is the series showrunner as well as one of the writers. Read joined "Schitt's Creek" for its second season and also became an executive producer in its fifth season—helping lead the sitcom to its history-winning Emmys sweep in 2020. He will also executive produce with Miky Lee and Hyun Park of CJ ENM/Studio Dragon and David Ellison, Dana Goldberg, and Bill Bost of Skydance.
Ally Maki, Crystal Fox, Djouliet Amara, Andrew Dicostanzo, Chris O'Dowd, Gabrielle Dennis, Josh Segarra, Jim Meskimen, Damon Gupton, and Sammy Fourlas will star in "The Big Door Prize." A release date hasn't been announced yet.