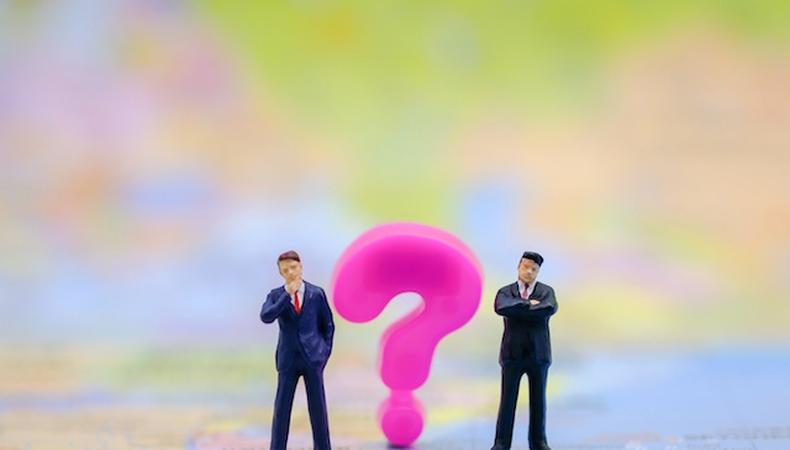 Have you been debating where to move to start your acting career? Acting coach and Backstage Expert Mel Mack explains that while both Los Angeles and New York City are reputable markets for aspiring actors, there are two things you should know before taking the plunge and moving. One is the fact that NYC is better for theater while L.A. is known for film and TV. Watch the clip below for No. 2.
READ: 5 Must-Haves for a Meeting With a Talent Agent
Welcome to Set the Scene, Backstage's video series of advice for performers. We release new videos every Thursday, so be sure to subscribe to the Backstage YouTube Channel!