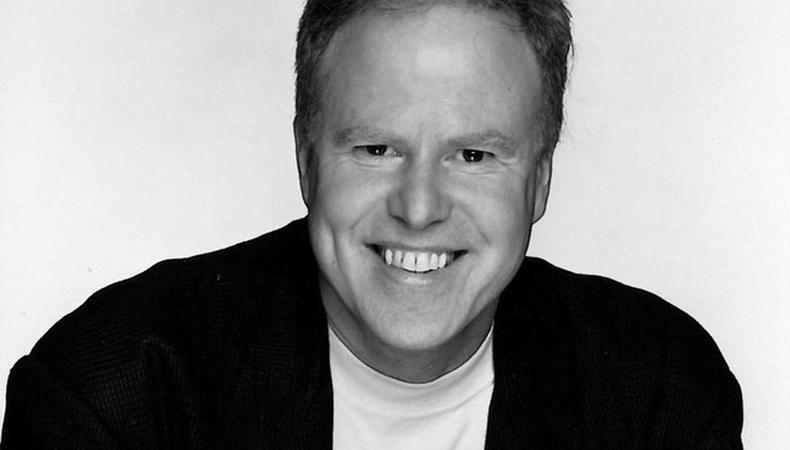 In the first columns I wrote for Backstage earlier this year, I covered two questions that actors often face in the agent interview: "Which casting directors know your work?" and "How do you see yourself?" I'd like to address something else.
Before I was an agent, I was an actor. I had many meetings with agents—some went great, some went poorly, and still others left me puzzled. It was those puzzling ones that disturbed me most, because the interview seemed to go well and then—nothing. In every case, the agents had seen my work—either on stage, on a reel, or in the office itself—and expressed what I perceived to be a sincere interest in working with me. So what went wrong? Later, when I was an agent, I figured it out.
They did mean it, at the time. I'm not talking about an offer to sign—which is firm—but an offer to try someone out and monitor the results. I'm aware that freelancing is not anywhere near as popular as it once was, but it still happens. So what is the solution? Let's start with what not to do.
Most actors, after a "good" interview where the agent has expressed enthusiasm (although no offer to sign at this time) will say, "What's the best way to stay in touch with you?" But this is wrong. Why? The agent will then say, "Send me postcards or drop me an email. Here's my address." And then they may easily forget about you because they have plenty to do and you just might not cross their mind—in part because they don't know you well, and also because they have clients to whom they have made a commitment.
Here is my suggestion. First, remember—They have to have seen your work, so offer some version of the following: "I don't get the breakdowns, but I do my homework. If I were to hear about a project and a role that I really feel strongly that I'm right for, or if perhaps it's being done by a casting director who knows me and I feel an agent's submission would help, may I contact you about an audition for that specific project?" Note there a several qualifiers in there and you will need to be aware of what's happening via Playbill.com, Theatrical Index, IMDbPRO.com etc., as well as listening to other actors—who always broadcast what they're auditioning for more than they should.
I don't recommend this approach when meeting an agent at an industry seminar, however, unless they bring you in for a follow-up meeting. In any event, the worst that can happen is that they prefer you stay in touch by mail, and I believe that you, as an actor, deserve to know where you really stand. The good news is that in 20 years of suggesting the assertive, yet reasonable approach above, I've gotten incredible response from actors in the affirmative, and for one simple reason: If the agent is sincere, it's really not too much to ask.
Brian O'Neil is an acting career coach, consultant, and audition coach. A former agent and personal manager, O'Neil is also the best-selling author of "Acting As a Business: Strategies for Success," which is now in its twenty-ninth printing. In the recent past, his students and clients have won Emmys and a Golden Globe ("The Big Bang Theory"), a Tony Award ("Matilda"), been Emmy-nominated ("Girls"), been cast as series regulars ("Orange is the New Black," "The Walking Dead," "Bones") and have appeared in starring roles in feature films (The Coen Brothers' "Inside Llewyn Davis"). Although he lives in New York City, Brian teaches at virtually every advanced actor training program in the country, including The Juilliard School. For more information about Brian, please visit http://www.actingasabusiness.com.