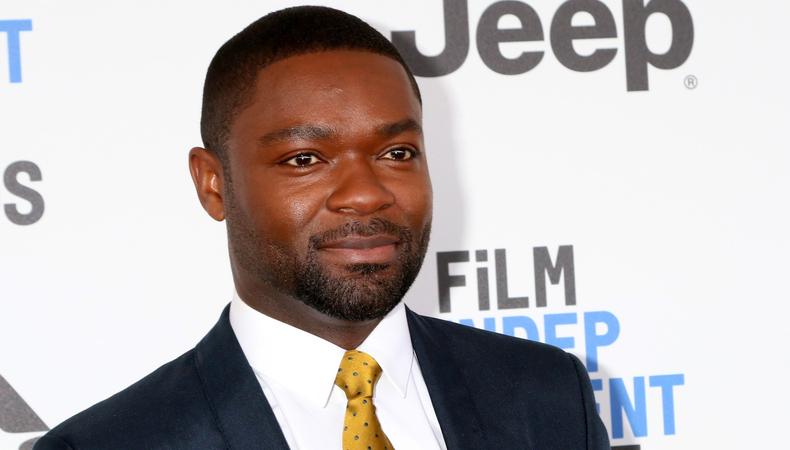 Stay in the loop on industry and casting news with our write-up on who's been slated for recent film and television roles!
"The President Is Missing"
Showtime is on the hunt for the most important person in America: the president. The premium network has picked up the pilot based on the novel of the same name by bestselling author James Patterson and former President Bill Clinton. The pilot isn't the first project for the former commander in chief; Clinton has executive produced a handful of films. This time, he will join Patterson as an executive producer on the thriller series. The plot follows the sudden disappearance of the sitting U.S. president. When the vice president reluctantly steps into the role, he finds that he must toe the party line or take a stand in order to avert a world-threatening crisis both inside and outside of the White House. Rachel Tenner Casting has already started lining up actors for the pilot—David Oyelowo has signed on, but is currently the only talent announced. Production is set to begin in March of 2020. The pilot will be shooting where the fictional story takes place: Washington, D.C., and the surrounding Virginia area.
"The Prince of Fashion"
Will Ferrell may have wrapped his time as the avant-garde villain Mugatu in "Zoolander," but that doesn't mean he's left the world of fashion forever. "The Prince of Fashion," an Amazon Studios adaptation of a GQ article by Michael Chabon, is currently in the early stages of production. The story will follow the author as he takes his 13-year-old-son along with him to Paris Men's Fashion Week where he discovers the world full of bright and brilliant clothing. The project, cast by Francine Maisler, has only officially added Ferrell to the cast, but Jacob Tremblay's name, without confirmation, has been floated to join Ferrell in the film. Production on the comedy is set to begin in April 2020. The shoot will be based in Paris.
"The Ice Road"
It's getting slippery up ahead as "The Ice Road" starts cracking. The film chronicles a big rig–driving ice road trucker sent out to rescue a group of miners who have been trapped. Traversing treacherous lands, he'll have to cross a frozen, but slowly thawing, ocean as he heads into a massive storm to rescue the crew. Betty Mae has just started the casting process for the film, but has already cast Liam Neeson in the lead role. Additional cast will be announced as the film draws closer to the start of production in January 2020. Winnipeg will host the shoot, which will continue until early spring.
For the latest news, check out backstage.com/resources to find thousands of production listings, casting directors, acting classes, agents, and more!
This story originally appeared in the Nov. 28 issue of Backstage Magazine. Subscribe here.