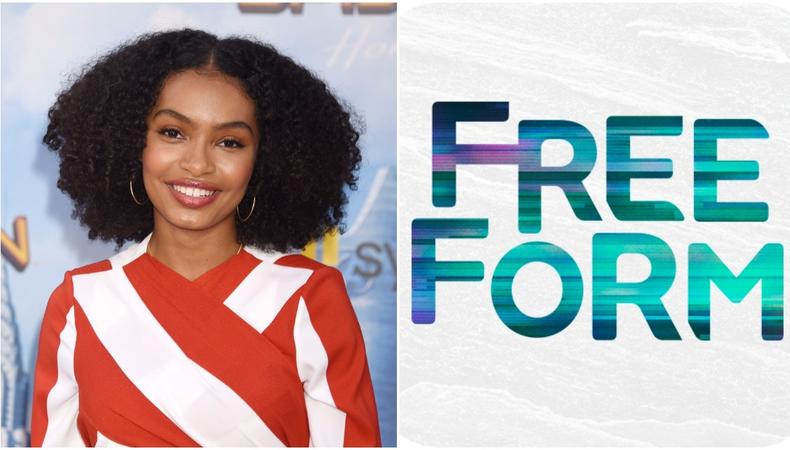 Stay in the loop on industry and casting news with our write-up on who's been slated for recent film and television roles!
"College-ish"
College can be alarming for many a teen, and for the eldest kid on ABC's "Black-ish," the harsh reality of life outside the nest will serve as a wakeup call. The new series spinoff of the popular Emmy-nominated "Black-ish" will air on sister station (and the more teen-friendly) Freeform, and will follow Zoey Johnson, played by Yara Shahidi, as she heads off to pursue her higher education. The teen's dreams of a smooth transition, however, are quashed when she realizes nothing is going the way she had planned. In addition to Shahidi, the cast includes "Black-ish" vet Deon Cole, who plays Charlie Telphy on the series. Koczara/Shevchenko Casting is putting additional actors in place. Production on the project is set to begin sometime in September with Los Angeles hosting the production.
"I Feel Pretty"
Imagine having all the self-confidence you could ever want or need knocked into you—literally. For one woman, her newfound eagerness to take charge of any situation and strut her stuff totally unabashed comes from a traumatic blow to the brain. Waking up after a nasty fall, she finds herself believing she is the most beautiful and capable person who ever lived. Michelle Williams, Amy Schumer, Rafe Spall, and Emily Ratajkowski are all on board for the project. Additional casting on the film is going through M and M Casting out of New York. The project is set to shoot in both New York and nearby Boston. Production will begin in late July and carry on into the early fall.
"Grey's Anatomy" Spinoff
Shonda Rhimes' wildly successful medical drama "Grey's Anatomy" may have just started Season 14 on ABC, but the queen of Thursday night is looking to capitalize even further on the front-runner. The currently untitled "Grey's Anatomy" spinoff isn't the first of its kind—"Private Practice" nabbed that spot—but it will be a more fiery departure from the source material with the new series trading in stethoscopes for water hoses. Rhimes' narrative will follow a Seattle-based firehouse where, in true ShondaLand fashion, the firefighters risk being burned in the line of duty—and in their personal lives. The series cast is currently a blank slate waiting to be filled by casting director Linda Lowy and her team. The 10-episode order is also still waiting for its official start date, but will most likely film in Los Angeles.
For the latest news, check out backstage.com/resources to find thousands of production listings, casting directors, acting classes, agents, and more!