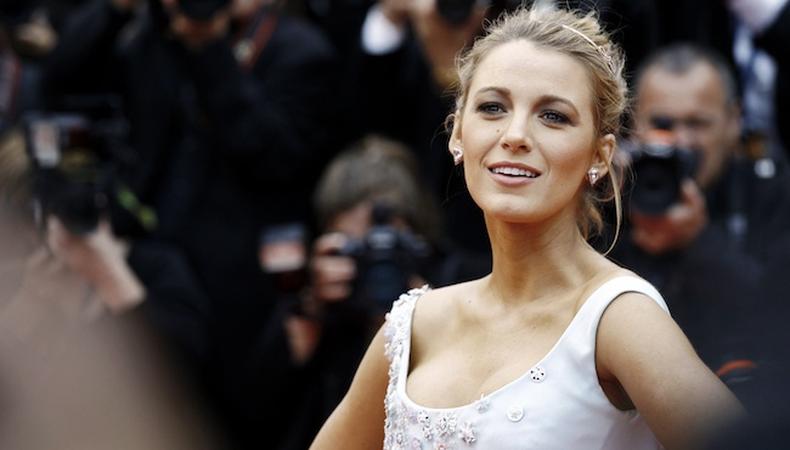 Stay in the loop on industry and casting news with our write-up on who's been slated for recent film and television roles!
"The Rhythm Section"
One woman's revenge is about to take off. When a flight she was supposed to be on mysteriously crashes and kills her family, a woman turns to vengeance to heal her broken heart. The film about a mother-turned-assassin is based on a series of books by Mark Burnell. The project has already filled much of its roster: Blake Lively will step into the lead, and Jude Law and Raza Jaffrey will pick up currently unknown roles. All additional actors will be brought on by casting director Stephanie Holbrook. The project is rumored to be in the early stages of filming and will continue through the winter. The shoot is centered mostly around the New York City area, but Spain, Ireland, the United Kingdom, and Switzerland are suspected to be a part of production as well.
"The Good Time Girls"
An AFI Conservatory short film is about to go the distance—in running time, that is. The short, which inspired a feature-length film, received a large amount of praise for its feminism-infused story. The new iteration, written and directed by Courtney Hoffman, will follow a group of Old West prostitutes as they set out to destroy the men who have been terrorizing the western frontier. While the original project starred Laura Dern, she is not currently attached to the feature. Casting is underway with Bialy/Thomas finding actors for the extended version of the story, but no official announcements have been made. Production is set to begin in mid-February and continue into early spring. The shoot is likely to call New Mexico home for its duration.
"Motherless Brooklyn"
Jonathan Lethem's novel about a private detective with Tourette syndrome is about to hit the big screen. "Motherless Brooklyn" will tell the story of a private eye in 1954 who suffers from the affliction that causes physical and verbal tics. When his best and only friend turns up murdered, the man sets out to unravel his mysterious death. What he ends up finding will have huge ramifications and lead deep into the seedy underbelly of New York City. The project, which currently only has Edward Norton attached, is bringing on additional actors with the help of Avy Kaufman. Production is scheduled to begin in mid-February and continue into the spring. New York City will host the shoot.
For the latest news, check out backstage.com/resources to find thousands of production listings, casting directors, acting classes, agents, and more!