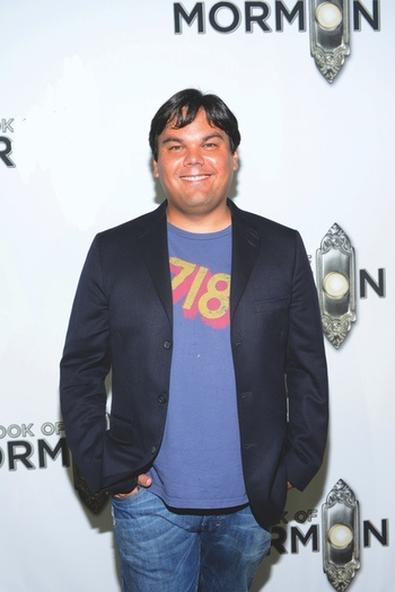 While film and TV actors are busily creating opportunities for themselves with indie films and Web series, theater actors are lagging behind. If you're harboring secret songwriting skills, please note that the BMI Lehman Engel Musical Theatre Workshop is accepting applications for its composer/lyricist class.
The first-year class will begin Sept. 23 and run through June 2014. Alumni include Robert Lopez ("Avenue Q"), Michael John LaChiusa ("Giant"), and Tom Kitt and Brian Yorkey ("Next to Normal"). The purpose of the workshop is to create "a learning environment for members to experiment, take risks and learn from moderators and other participants," according to a press release.
Applications are due Aug. 1. For more information and submission guidelines, visit www.bmi.com.