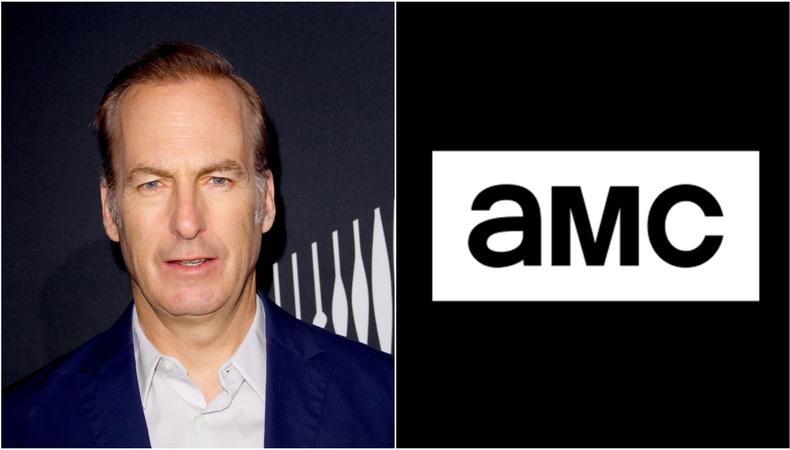 Greenlit means a project is officially a go, so all you have to do is follow these leads to stay up to date. You never know where you'll find an opportunity to land an audition.
Even though AMC's "Better Call Saul" is now airing its final season, Bob Odenkirk is not leaving the cabler any time soon. The actor has been tapped to star in the series adaptation of "Straight Man." Want to learn more about this casting announcement? We have the inside scoop below.
Bob Odenkirk Joins Another AMC Project
AMC is keeping "Better Call Saul" star Bob Odenkirk close at hand. As the final season of the drama airs, the cabler has tapped the actor to star in a new series. According to Deadline, Odenkirk will lead AMC's "Straight Man"—an adaptation of Richard Russo's novel of the same name. Odenkirk will play William Henry Devereaux, Jr. "the unlikely chairman of the English department in a badly underfunded college in the Pennsylvania rust belt."
Even though the project will be led by Odenkirk, a casting director for the show hasn't been announced yet. In the meantime, those interested in joining a similar drama project can check out these gigs looking for talent now. The hour-long series, which comes from Aaron Zelman and Paul Lieberstein, has been given an eight-episode order and will hopefully begin casting soon. "Breaking Bad" and "Better Call Saul" producer Mark Johnson's Gran Via is producing with Sony Pictures' TriStar. "Straight Man" is expected to air on AMC and AMC+ in 2023.