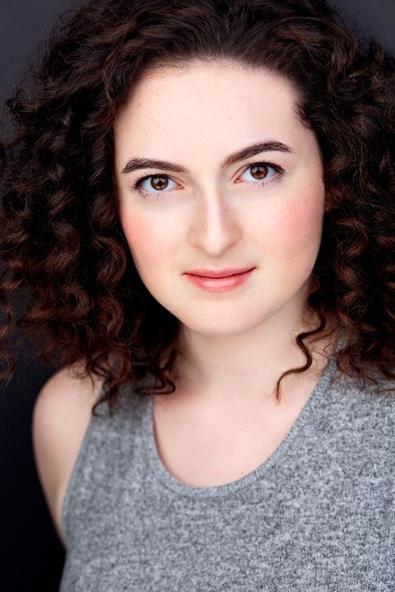 Sophie Max used Backstage to get cast as a corrections officer in "Rockk Island." She reveals the audition choice that helped her book the series gig.
The project was a Backstage find.
"I came across ['Rockk Island'] going through the Find Jobs feature. It immediately caught my attention and the breakdown seemed really interesting, so I applied. When I read the sides, I was wowed by the writing and knew I would love to be a part of it."
She made a choice—and went with it.
"The audition was a cold reading of sides in front of the camera. There were quite a few people behind the table. I was nervous because I was passionate about the project, but because we didn't have days to prepare, I just made a bold choice and went with it confidently."
Backstage gives actors career control.
"I love how easy [Backstage] is to narrow your job search to fit what you can get cast as. It allows me to really control the path of my career."
Backstage is helping Max diversify her credits.
"I first look for roles that are the right age range and ethnicity for me. I then look through breakdowns and find what piques my interest. I also like that [on Backstage] you can look specifically for film, TV, theater, [or] musicals. I tend to go more for film, TV, plays, and web series. I have always done theater, but I have been loving being on camera recently, so that's been something I have been focusing on."
From one New Yorker to another: "Keep going."
"There is so much offered in NYC, and the more you apply for jobs on Backstage, the more you audition, the more you go out and meet people, go to EPAs, go to see shows, go to classes, the better actor you will become. Make your own opportunities. I started by writing and producing my own short film, and that is not only an impressive talking point when I meet people, it provided great footage for my reel!"
To see your success story in print, tweet @Backstage using the hashtag #IGotCast.
And if you haven't yet been cast, check out our audition listings!