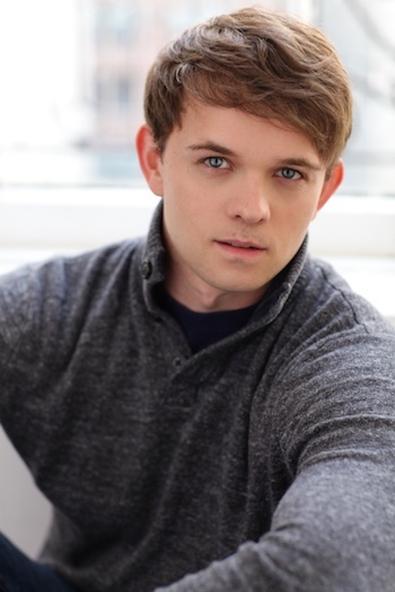 In less than one week of using Backstage, New York City–area actor Jim Schubin booked a commercial job. Needless to say, he's just getting started!
The gig was exactly what he'd been looking for.
"[I was cast in] a PiOT Care commercial. I play a cat owner who is very excited about the new pet monitoring bed he has just purchased from PiOT Care. I have been actively searching to get involved in the commercial market, and I am a huge cat lover. (I currently have two cats, Ben and JJ.)"
Perspective is the key to success.
"There are a million projects out there; you are right for 5 percent of them, and you will be cast in 1 percent of those. Patience is key."
Backstage has opportunities no one else does.
"I can't believe how fast I booked a job! I subscribe to several different audition listings, but there are auditions on Backstage I don't find anywhere else."
Invest in your profile.
"I have multiple searches saved [with] different reel videos set for each to present myself in the best possible way, depending on the project…. I try to search for anything in my age and type, no matter what the genre."
You get what you give.
"I live in Hamilton, New Jersey, with an easy commute to both New York and Philadelphia. Know what you do well and market yourself that way. Know your type and submit! Read all the breakdowns. Check every day and commit the time. It's totally worth it."
To see your success story in print, tweet @Backstage with the hashtag #IGotCast.
And if you haven't yet been cast, check out Backstage's audition listings!