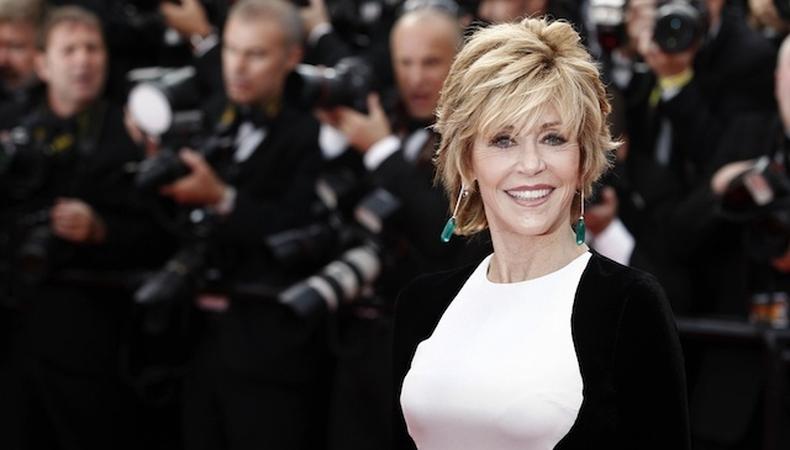 Welcome back to our guide for what's casting! As usual, we've scoured the landscape to bring you information on all the best projects in film, theater, and television, sourced with information from the most reliable sources. This is show business we're talking about, though, and as quickly as a play can bring down its curtain, a project can end before it's even begun; that said, here's what you can currently look out for!
No, this project wasn't plucked directly from your dreams, but it may as well have been.
Jane Fonda, Diane Keaton, and Candace Bergen are all attached to star in "Book Club," a comedic feature set in and around California.
Barden/Schnee is handling casting duties for the film, which depicts four lifelong friends whose lives are forever changed after they read "50 Shades of Grey" in their monthly book club.
The script comes courtesy of Bill Holderman, who will also make his directorial debut on the flick.
The project is currently in preproduction. No additional casting has been announced at this time.
Ready to book an audition? Apply to casting calls on Backstage!