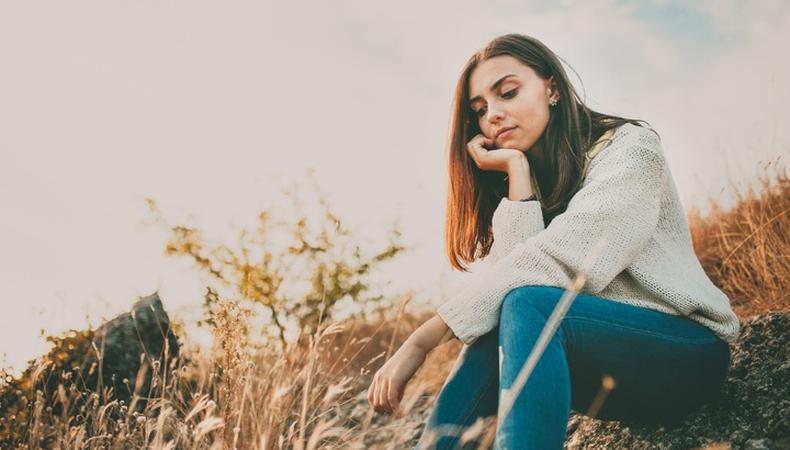 You get the opportunity to audition for a film project, TV show or TV spot. You prepare for the audition and feel confident and ready to go the casting director's office.
While sitting in the waiting room, you are doing whatever you do in order to relax, you go over your lines again and then you are called in to read.
Let's say this is a booking you really want. Either it is one that has other actors who you really want to work with, or, financially, it will make a real difference in your life. The audition goes just the way you want. You like the changes you made that were asked of you by the casting director.
Then you get a call back.
You are very excited now. You prepare for this read and once again, you do exactly what you wanted to do and feel really good about your work and the way you handled a high-pressure situation.
A few days later you receive a call or email from your agent saying you did not book the job. Those are hard words to take in. You put in so much time and effort and you got nothing back in return. Just a message saying you did not book the job.
Some people say that after an audition, just let it go and move on to the next audition. That is a great attitude to have in this business. It really helps even out the highs and lows that we all experience. However, if it was a job you really wanted and you don't have much else happening work-wise, it can be really hard to simply let it go.
READ: "1 Crucial Audition Factor You Might be Overlooking"
We are human. We have feelings. If something feels bad or makes us sad, all of our training tells us not to ignore it, not to just let it go.
So here is a trick that I use all of the time for myself. Feeling sad and bad is fine. What is really crucial in our industry is not to let it define us. We are salespeople. But instead of selling a product, we are selling ourselves. It is much easier to handle rejection if you try and sell someone an Apple laptop and they tell you they actually want to purchase a PC. There is nothing personal about that decision. We were just not able to supply the person with exactly what they wanted.
It is the same for actors. There are a million and one reasons why we sometimes book or don't book the job. It could be due to a poor audition, but quite often it is because we were not perfect for that role.
A good way to view auditions is comparing it to making small investments in your savings account. Sometimes it can take a lot of small deposits before it turns into a substantial amount of money. It is the same with auditions. You hope that every time you audition, the casting director and or director likes your read. And, even if you don't book the job, you will be brought back to read again.
It was not until my 15th audition before I booked three episodes on the Netflix show "House of Cards". For whatever reason, the casting director and director liked my read, and I would be brought back to read for other roles. But it took a long time before I was the perfect actor for my particular role. Getting a chance to work on that show, was well worth the wait.
The point is that I think it is OK to feel bad if you did not book the job you really wanted, but don't beat yourself up about it. Instead, always keep in mind that not getting the role is not a statement about who you are as a person, and it is not necessarily any statement about how people view your acting skills. You were simply not the perfect person for this specific role. Hopefully, people loved your read and they will call you in again for another opportunity to "play" in the casting room.
Ready to try, try again? Check out our film audition listings!
Watch this quick tip to learn more about how it can still be good if you don't book the job:
The views expressed in this article are solely that of the individual(s) providing them,
and do not necessarily reflect the opinions of Backstage or its staff.