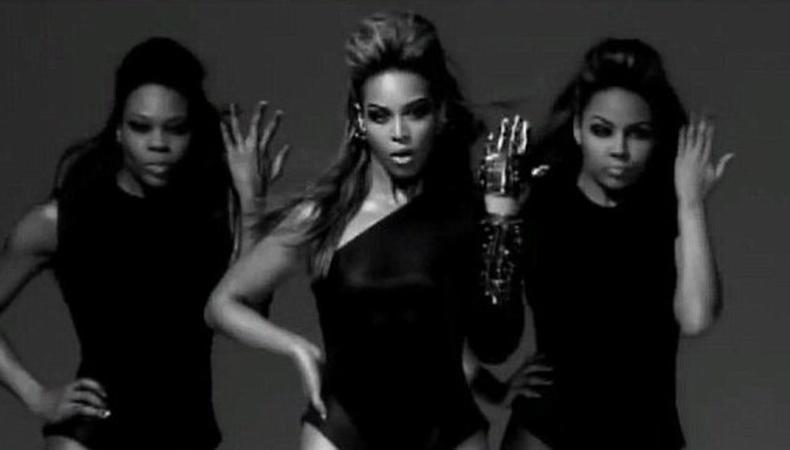 This week in New York City, you can pay tribute to not one but two queens of music: Brooklyn Bowl will host a Beyonce tribute night, while the I Love New York series will honor Amy Winehouse in the East Village. See these and more great events going down this week for NYC actors below!
Absorb African culture.
DanceAfrica Festival returns to the BAM Howard Gilman Opera House this year, with a special anniversary lineup celebrating 40 years as the nation's largest festival of African dance. From May 26–29, the event will unite film, art, performance, and dance workshops, and the storied DanceAfrica bazaar, this year's main presentation, will pay tribute to the music and movement of Guinea and will feature two ensembles representing the cultures of the African diaspora. (Tickets $25–$60)
Spend time in the "Dog" house.
Quentin Tarantino's celebrated "Reservoir Dogs" is celebrating its 25th anniversary with a special screening at the Film Forum on Houston St, hitting the big screen in 35mm print. The flick, which stars heavy-hitters Harvey Keitel, Tim Roth, Steve Buscemi, Michael Madsen, and more, is regarded as one of the most influential of all subsequent films to this day; experience why May 28–June 1. (Tickets: $14)
Pay tribute to the Queen.
Brooklyn Bowl will bow down to the queen on May 26 with Bey Nite, a tribute night in celebration of lord and saviour, Beyoncé. The evening will celebrate the Grammy winner's songbook and really, do you need to know anything more? (Tickets: $10)
Take in a site-specific "Top Gun."
The Intrepid Museum's Summer Movie Series returns on May 26, with a highly appropriate pick for its first screening of the season: "Top Gun." The flight deck on the West Side ship will open to catch the Tom Cruise-starrer at 7 p.m., with the film officially rolling at sunset. The event is free but keep in mind that space is limited! (Free)
Go back to black, celebrating Amy Winehouse.
The world lost Amy Winehouse back in 2011, but her voice remains one of the most distinct and timeless. Celebrate the songstress' tunes with New York Loves Amy Winehouse at Live at Drom in the East Village on May 27. The event will feature some of NYC's most up-and-coming recording artists including Storm Marrero and Howard Alper, and is open to attendees ages 21 and up. (Tickets: $21)
Travel to Taiwan without leaving New York.
Passport to Taiwan, the largest Taiwanese event in the country, is back at Union Square on May 28, featuring all facets of the culture including food and performance, as well as a raffle with a prize of two free tickets to Taiwan. Held in May in honor of Asian Pacific American Heritage Month, this will be the event's 16th year and will, again, celebrate diversity and highlight America's melting pot. (Free)
Check out Backstage's New York City audition listings!