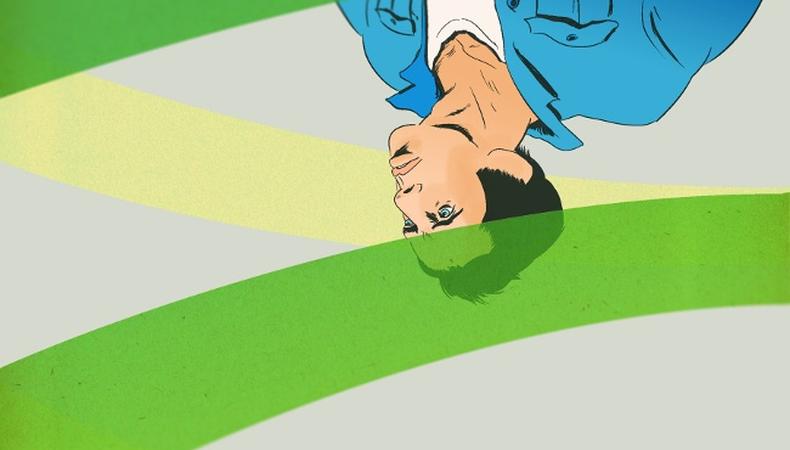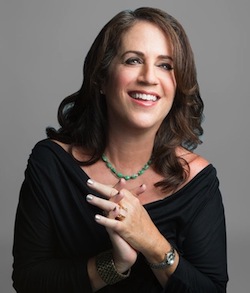 I had the pleasure of seeing an extraordinary movie recently. "Brad's Status" features a star-studded cast including Ben Stiller, Jenna Fischer, Michael Sheen, Luke Wilson, Jemaine Clement, and a groundbreaking performance from young actor Austin Abrams as Stiller's son. Written and directed by Mike White, the dramedy follows Stiller's titular character as he takes his son on a college tour while dealing with an existential midlife crisis. What emerges is an important comment on how we can come to view ourselves now that social media has become such a big influence in our lives.
READ: Is it Time to Reexamine Your Social Media Accounts?
The film picks up with Brad, who has found himself (thanks to a social media obsession) in a vicious cycle of comparing himself to his wildly successful college friends. As they post photos of their fabulous lifestyles, "perfect" families, private jets, and lavish vacation homes, Brad manages to convince himself he's a failure. Even with a successful job as founder of a nonprofit organization, a devoted wife with an accomplished career in her own right, and a son who's a talented musician and composer with grades good enough to consider Harvard, he's trapped in the downward spiral that is drawing meaningless parallels between his own life and the lives of others.
In the end, the wisdom comes from the mouths of babes: "I used to think that everyone was watching me and I'd be embarrassed," Brad's son tells him. "I finally realized no one cares. Dad, no one cares about what you're doing or not doing. The only person who cares is me. The only person you should care about what they think about you is me. And I'm proud of you and I love you."
As actors, it's difficult to avoid the never-ending cycle of nitpicking the careers of others and equating them to your own. And sometimes, just when you think you've broken that cycle, something triggers you to start it all over again; writer-director White calls this "circling the drain of despair." "I think I've learned the lesson and found the 'namaste,' " White said at the Q&A after the screening, "and then some stupid little thing will throw me off and I'm circling the drain again." Do all you can to stop the negative loop that may be going on in your head. Remember to keep it simple and halt habits of overthinking; it can and will provide a profound clarity that can only benefit you.
The lesson here? Don't overanalyze your work or people's opinions of it. The thought process doesn't serve you and will ultimately keep you from growing and enjoying your accomplishments.
We are enough. You are enough.
Known for her work in film and television, producer and casting director Marci Liroff has worked with some of the most successful directors in the world such as Steven Spielberg, Ridley Scott, Mark Waters, Christopher Nolan, Brad Bird, and Herbert Ross. While working at Fenton-Feinberg Casting, she, along with Mike Fenton, cast such films as "A Christmas Story," "Poltergeist," "E.T. – The Extra Terrestrial," "Indiana Jones and the Temple of Doom," and "Blade Runner." After establishing her own casting company in 1983, Liroff cast "Footloose," "St. Elmo's Fire," "Pretty in Pink," "The Iron Giant," "The Spitfire Grill," "Untamed Heart," "Freaky Friday," "Mean Girls," "Ghosts of Girlfriends Past," "Mr. Popper's Penguins," "Vampire Academy," and the upcoming "The Sublime and Beautiful," which she produced as well, and the upcoming film "Magic Camp.".
Liroff is also an acting coach, and her three-night Audition Bootcamp has empowered actors to view the audition process in a new light. The class spawned an online course available at Udemy entitled "How To Audition For Film and Television: Audition Bootcamp." Visit Liroff online at marciliroff.com, follow her on Twitter @marciliroff and Facebook, and watch her advice videos on YouTube. You can also read her blog.
Inspired? Check out Backstage's Los Angeles audition listings!