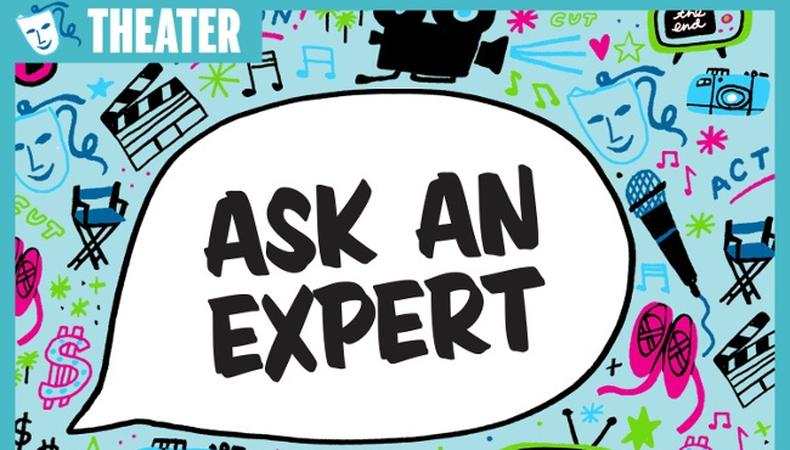 Q: Do you need an MFA to be competitive in New York's musical theater scene? — Allie W., Michigan
An MFA in musical theater can be a great help to starting a career in New York, but it is certainly not the only avenue to success.
You're probably aware of many of the benefits that such a degree provides: training that is focused on professional-level skills, opportunities to perform and hone your craft, and (generally) a showcase in New York City that allows connection to casting directors and potential agents.
Additionally, if you go to one of the top musical theater programs, it will generally be easier for you to network with alumni who are already in the business, which can make the task of getting established easier.
READ: Career Advice From 15 Broadway Stars
That said, I know many successful performers who didn't attend such a program. In fact, many amazing pros studied something else entirely or didn't go to college at all. Their path allowed them a broader view, learning skills that have intersected and supported their performing career in unexpected ways.
If you didn't come through the traditional training routes, here's what you need to do:
1. Assemble a great team.
Find an acting coach, singing teacher, and dance instructor to give you a clear assessment of where you currently are. You may have some catching up to do, but if you find the right people to work with, you can make amazingly fast progress.
2. Get awesome online content.
If people don't know who you are, they need to be able to easily look you up online and see or hear your work. Get video/audio content that you are proud of and make it accessible.
3. Think outside the box.
If you don't have the connections out of the gate to get in the room for big auditions, you'll have to be more creative. Can you mastermind an online project that gets you noticed? Maybe hang out at a bar where show people congregate and strike up a conversation?
4. Reach out.
The great thing about living in New York is that you have access to the most stellar collection of talented people in the world. Write to them and tell them what you love about their work. You never know where it will lead.
*This post was originally published on May 29, 2017. It has since been updated.
*Submit your questions for our Experts on Backstage's official Facebook or Twitter accounts!