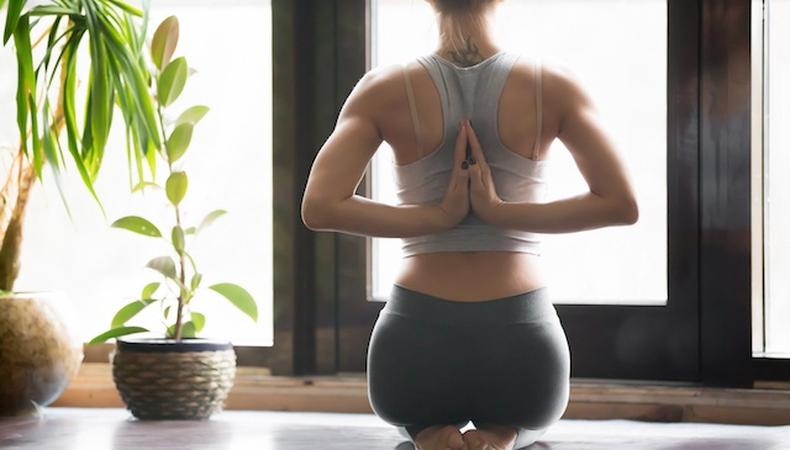 Do you get nervous before a big audition? So does everyone else! What really matters is how you go about easing them and putting them to good use. Backstage Expert and fitness professional Kristin Calabria weighs in.
READ: 1 Way to Eat Healthy at Craft Services
Welcome to Set the Scene, Backstage's video series of advice for performers. We release new videos every Thursday, so be sure to subscribe to the Backstage YouTube Channel!