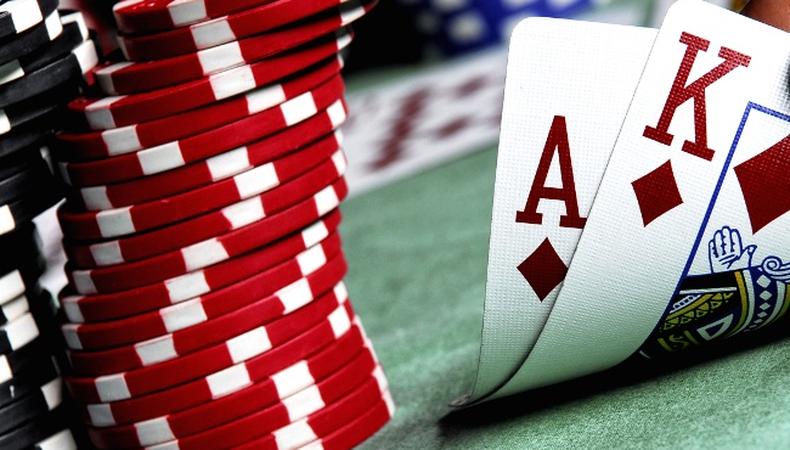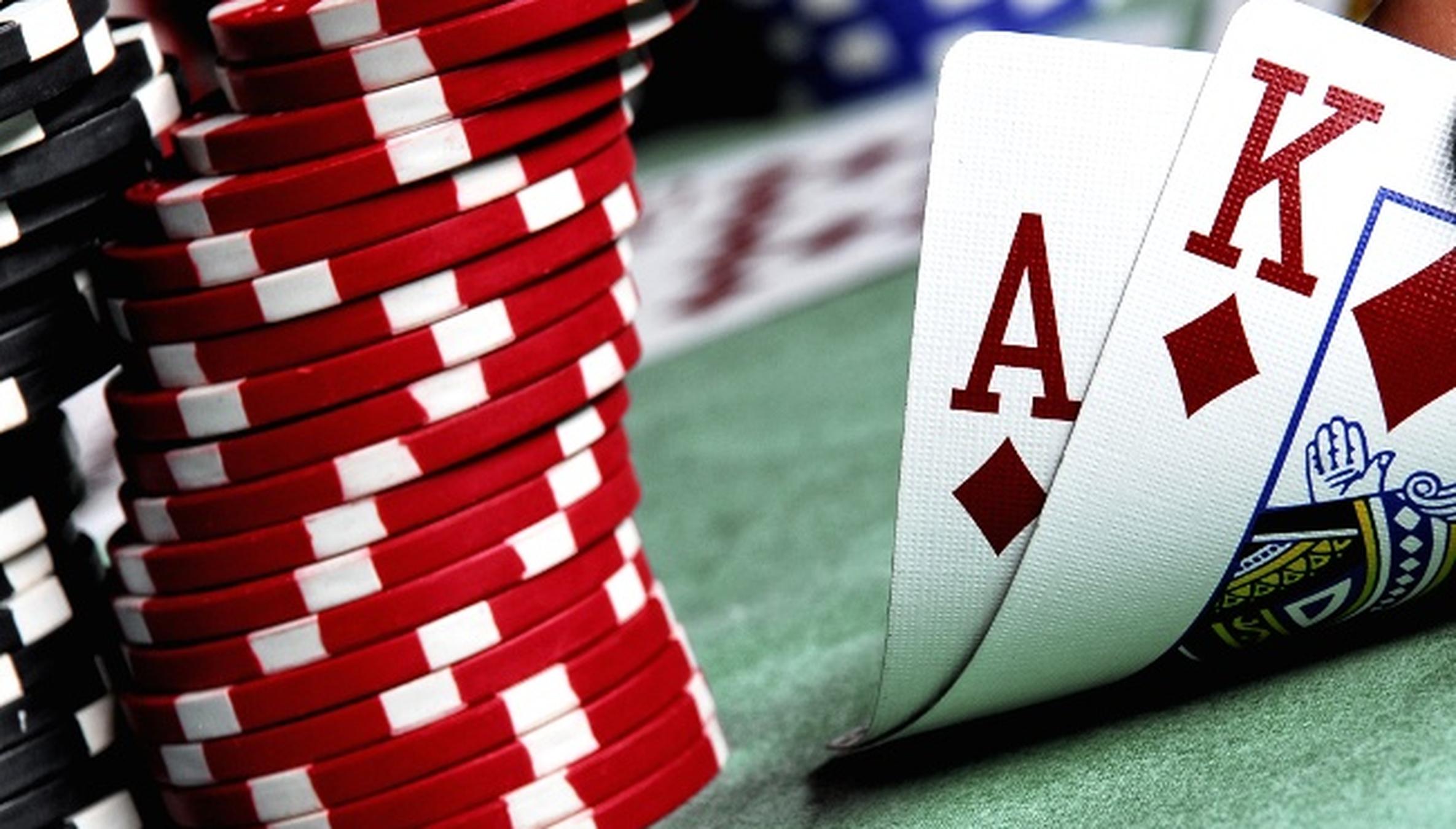 Can people read your poker face? Well enough to square off in Texas Hold 'Em against some of the most talented stars on Broadway?
Roundabout Theatre Company will host its first-ever Casino Night May 11 in the American Airlines Penthouse Lobby. Joining the poker tournament and other gambling games will be such starry Roundabout-affiliated artists as Bobby Cannavale, Danny Burstein, Andy Karl, Santino Fontana, and others.
As one of New York City's largest producing theater not-for-profits, Roundabout must raise upward of $16 million a year to fund its operations and programming. "We're always wracking our brains for more fundraisers we can do that don't cost a lot of money and reach new audiences," Lynne Gugenheim Gregory, director of development, told Backstage. Roundabout's fundraising efforts include an annual gala in early March and several musical and play readings throughout the year, but as Gregory pointed out, the former is a pricey ticket and the latter is often logistically difficult to produce.
When someone recently rented a Roundabout space to hold a poker tournament, she and her team realized such an event might provide a happy medium, accessible to younger audiences and members of Hiptix, the theater's low-price ticket program. "We saw it was so fun," she said. "People were just having the greatest time, and we thought, We should do this!"
After reaching out to company managers of various Roundabout productions past and present, they compiled a list of theater artists who might be interested in participating. Instead of the months of planning and scheduling that usually come with fundraisers, Gregory said, the artists they contacted—including such pros as actor and poker expert Jennifer Tilly—signed on without hesitation. "They couldn't say yes fast enough!"
Guests may also choose from blackjack, craps, roulette, and even slot machines, and will be playing for prizes in lieu of cash. Tickets are anywhere from $100 to $10,000 and all proceeds from the event will benefit the company's many educational programs.
Central to Roundabout's mission is a commitment to partnering with NYC public schools, both to enrich students' understanding of the many aspects of the stage and to theatricalize existing curricula. For example, said Gregory, "We'll send costume designers into math classes and talk about how math affects cutting fabric, or how science is related to lighting design." In order to support teaching artists working with specific schools, various professional development workshops, and class field trips to see shows, generosity from donors is crucial.
Attending the first annual Casino Night, as Gregory explained, is a casual and festive way to support those efforts. "No one's got any script, no speeches; it's very informal," she said with a laugh. "This is not your typical chicken dinner. It's the anti-gala."
Inspired by this post? Check out our theater audition listings!