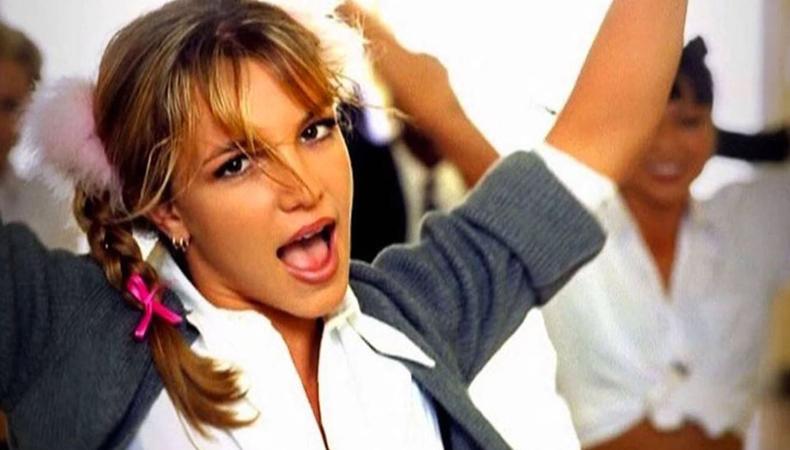 You don't have to be a Broadway baby to scratch your onstage acting itch. In fact, all around the country—and outside of it—there are bustling theater communities producing works so vibrant they'd have Edward Albee rolling over in his grave. Want in on that action? You'd be wise to know the ins and outs of industry happenings, and this is a good place to start: From across the pond and back again, here is the week's biggest regional theater news.
Britney is Broadway-bound.
Britney Spears is heading to Broadway—or her music is, anyways. The pop princess' Grammy-winning songbook will be at the center of "Once Upon a One More Time," a new musical comedy. Featuring a book by Jon Hartmere with direction by Tony nominee Kristin Hanggi, the production will play a pre-Broadway engagement at the James M. Nederlander Theatre in Chicago this fall, beginning performances Oct. 29. Running through Dec. 1, the tuner will feature choreography by music video stalwarts Keone & Mari Madrid. Casting has not yet been announced.
McCraney steps into spotlight.
Tarell Alvin McCraney, the playwright and Academy Award-winning screenwriter of "Moonlight," is heading to Steppenwolf. The prestigious Chicago theater company will produce McCraney's "Ms. Blakk For President," replacing his previously-announced "Wig Out!" in the season's slate. McCraney will star in the production, which depicts America's first black drag queen presidential candidate. Beginning performances May 23, the play will be directed by "SpongeBob SquarePants" Tony nominee Tina Landau, who, along with McCraney, is a Steppenwolf ensemble member.
Wandering to Broadway.
A new musical about the life of Rock n' Roll Hall-of-Famer Dion DiMucci is in motion to Broadway. "The Wanderer," written by Charles Messina, will open at New Jersey's esteemed Paper Mill Playhouse in the spring of 2020, before heading to New York sometime thereafter. Directed by Kenneth Ferrone, the production will announce casting, additional creative team, and a Broadway timeline shortly.
A quintessential Chicago story is coming to Chicago.
A new musical set against the backdrop of the Chicago Cubs 2016 Championship season will have its world premiere in Chicago (where else?). "Miracle" will debut at the Royal George Theatre May 8, featuring a book by Jason Brett and score by Michael Mahler. Damon Kiely directs the production, which has not yet announced casting.
What a way to make a living:
Dolly Parton's "9 to 5 the Musical" will embark on a tour across the U.K. Based on the 1980 film in which Parton starred and featuring her songbook, the production will play 11 cities in both England and Ireland, beginning performances at the Alexandra Theatre Birmingham on Sept. 6. Casting for the tour, directed by two-time Tony winner Jeff Calhoun, has not yet been announced.