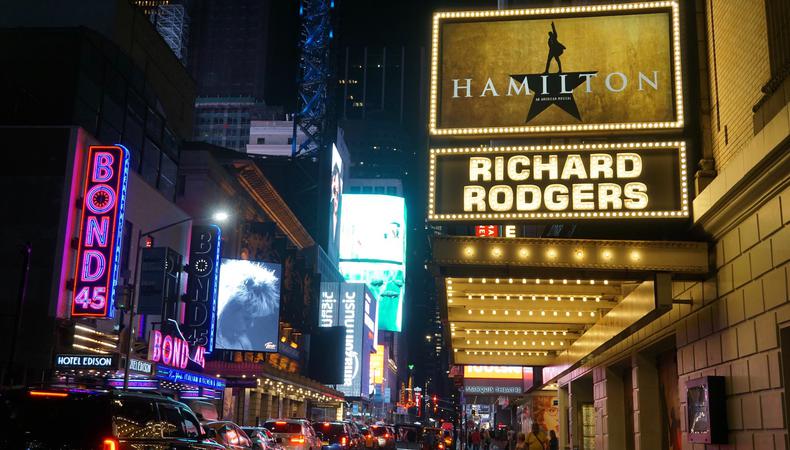 Broadway for Racial Justice has announced a new initiative to make casting more diverse. As part of its Casting Directive, it will launch a new nine-week training program to train BIPOC individuals looking to pursue a career in casting.
The program will enable the trainees to gain the tools to work as entry level casting assistants, while also learning how to advance BIPOC representation among actors. The program was partially inspired by the list of demands from the We See You, White American Theatre campaign, which called for the Casting Society of America to diversify its membership, and "put an end to free and unpaid labor by implementing a transparent and competitive pay rate for BIPOC casting interns, assistants, and associates when working in large casting offices." Those who participate in the BRJ Casting Directive will receive a stipend.
Ten applicants will be chosen to participate in the program. The deadline to submit an application is Sept. 21.
The program will be led by a team of eight casting professionals: F. Binta Berry, Erica Hart, Christine McKenna-Tirella, Xavier Rubiano, Gama Valle, Victor Vazquez, Danica Rodriguez, and Andrea Zee. McKenna-Tirella is the New York casting specialist and business development for Backstage.