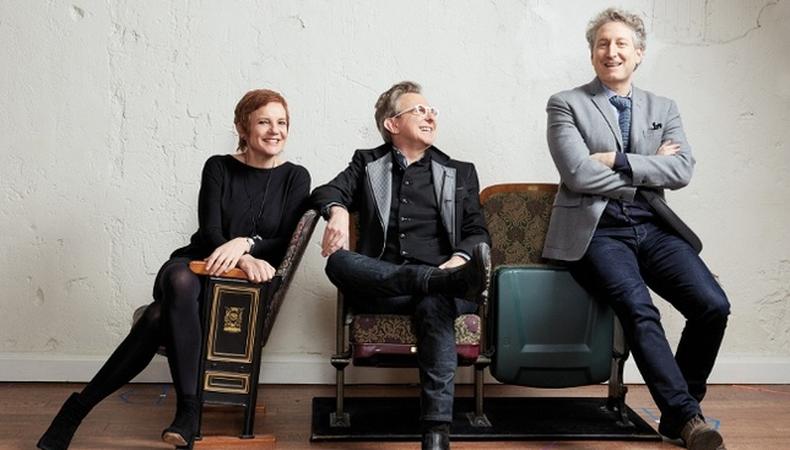 When Thomas Schumacher, president and producer of Disney Theatrical Productions, sat down with Broadway casting directors Tara Rubin and Bernie Telsey earlier this year, they discussed everything from casting trends to the importance of "Moonlight" at the Oscars to the lack of opportunity for differently-abled actors.
At one point, they brought up the fact that television—which used to be far behind theater in terms of diversity—is now leading the charge when it comes to inclusivity. Read the conversation below, and check out the full dialogue here.
Bernie Telsey: When I was an assistant casting, theater used to be ahead of film and TV, because of the early days of color-blind casting in Shakespeare.
Thomas Schumacher: Do you not think that's still true today?
BT: No. TV is ahead of everyone. And they used to be completely behind.
TS: Well, there are certain cultural reasons for that. Look at "Fresh Off the Boat" or "Black-ish." As the American population has so dramatically changed, this enormous population of people of color watching, wanting to see their stories told, has affected linear television.
BT: And many people at the top, because they're run by corporations, are demanding inclusivity on screen. And not just the day players. It's the series regulars.
READ: The CD Behind History's 'Hamilton'
TS: TV is for the viewers. Turn on the morning or afternoon news in any city in America, and the anchors will be a whole spectrum of races. Yet we still see the occasional production on Broadway that ignores this audience desire. I still think we're ahead of Hollywood, though.
BT: [To Tom] Sometimes you go to these Broadway shows and come to me afterwards, saying, "There's one person of color in the ensemble. Why?"
TS: Often in a blonde wig. When we were casting the first production of "Mary Poppins" in London, I wouldn't let the show be cast with the classic all-white London cast. And at one point, one of the British creators said to me, "How about him? He's Italian." And I'm thinking, Ellis Island is the last time Italians were considered non-white, you know? It really hasn't happened since then. It is shocking.
Tara Rubin: I wonder if the fact that young, non-Caucasian actors can see more people who look like them onstage and on television will encourage them to study acting.
BT: That's the great thing about "Hamilton" at the moment.
TR: Yes, proof that the opportunity exists.