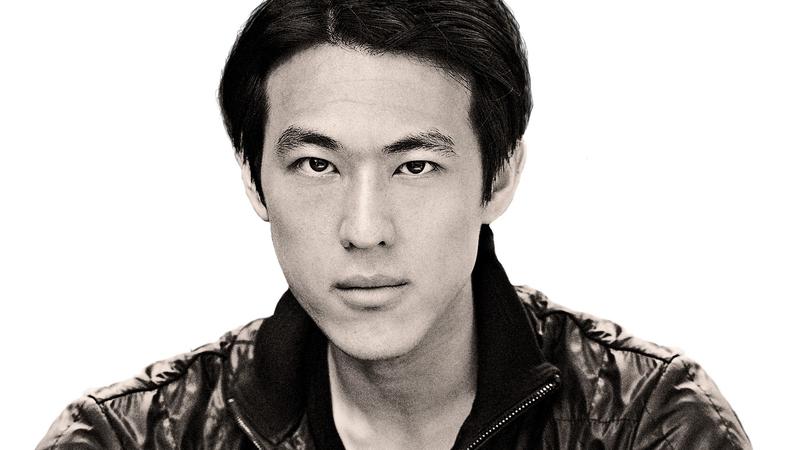 I'm passionate about the lifelong process of learning your craft. Even considering I got an MFA from Yale, it's important to keep yourself sharp even if you have a job—because that job may not keep your tools sharp. We're kind of like dancers in that way. So I take classes as often as my resources allow. If I'm not in a show, I feel kind of empty. I'm just obsessed with the art form and what makes good acting good acting. And in general, what makes good acting good acting is what you learn by watching and then what you learn about yourself. It's like a laboratory, and you're constantly testing stuff out.
Since graduating I've taken a decent amount of acting for film and audition classes, because those are things you don't exactly learn in school, and there's a massive market for that outside a theater training program. At first it was just casual. A friend went to take classes and invited me, and I thought it was fascinating to revisit the things I learned at school a little more deeply. Then I took some film and camera acting classes and audition classes. A lot were business-related classes with casting directors one-on-one—and they share an incredible amount of information about what their side of the industry is like. I also did some improv, which was really different from the improv classes we had at school and really opened me up to trust my instincts.
In school people told us that acting is acting is acting, whether it's stage or TV or film. On one level, that's true. But on another level, they are entirely different art forms. Arguably, there are many more technicalities to incorporate that you layer on to the fundamentals of acting. And audition intensives are important. An audition is the first step in the process of getting a role, so I found that to be the most helpful. Without that, you can't even get to the first rehearsal to apply the things you've learned.
Also you meet some amazing people. Being in school with the same people for three years, you may get used to seeing a specific kind of work. But when you go to classes, there are so many actors from different backgrounds who show you a whole new set of instincts and how people deal with acting's fundamentals.
My New York and L.A. acting networks have been created out of acting classes. It becomes a pretty good support system. Sometimes my teachers keep me in mind for an audition, and they'll send an email saying, "I thought of you for this role. Talk to your agent about going in for it." Because you meet so many people, there's a good chance you'll find someone you'll click with on an artistic level, people who share similar visions. These classes tend to be self-selecting gateways to people who are driven and proactive, and that aspect of the collaborative partnership is essential. —As told to Mark Peikert
James Chen can be seen Off-Broadway in "Occupation."