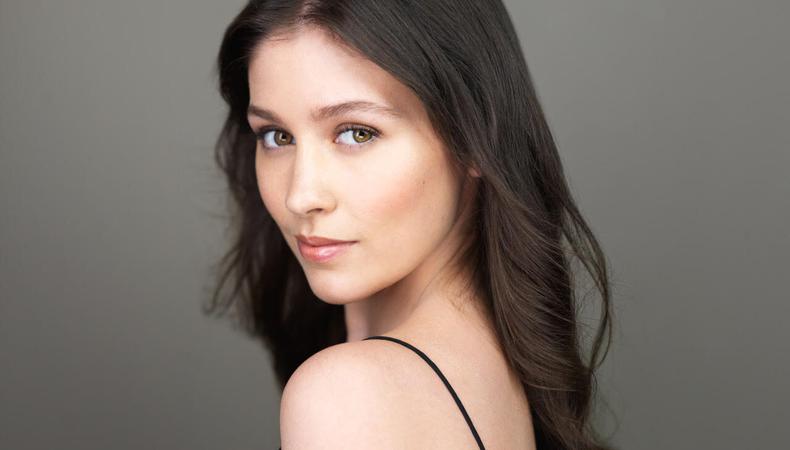 A consistent Backstage user, Brooke Henzell knows how to see the potential behind every casting notice. And when an opportunity comes her way, she knows what's possible when you show a little initiative.
There's luck, there's talent, and there's both.
"[For a recent project,] I was cast in a music video. I'd never done one before and it seemed like a fun way to step up as a leading actress after graduation. I have my settings set so that I get an email every time a job is posted to Backstage that's a fit for me. I saw it, applied, and was hired the next day."
Strive for growth.
"The best opportunities are those that feel like a step up from whatever I did beforehand, whether that means a type of project I've never done before or a character a little further outside my comfort zone."
Backstage has a proven track record.
"I find that Backstage postings translate into real opportunities, and there are always some real hidden gems to apply for."
Get to know who you're trying to work for.
"Research the people and companies associated with the project when you are applying—you might find you can tailor your application to their style or requirements."
Professionalism has its rewards.
"Every project I've ever worked on has provided me with a valuable professional relationship. I've had an instance where I volunteered on Backstage to help with a small class project and was referred to a filmmaker casting a film, who then referred me to another director. Two hours in one afternoon secured me two big auditions."
To see your success story in print, tweet @Backstage using the hashtag #IGotCast.
This story originally appeared in the June 25 issue of Backstage Magazine. Subscribe here.