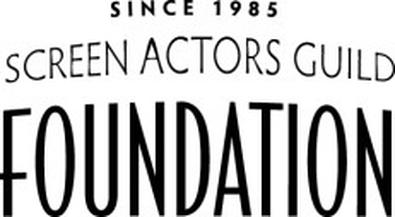 The SAG Foundation tapped some of the union's top performers for a video designed to raise its profile and drum up donations.
The 2014 promo video features a litany of prominent actors, including Kerry Washington and the cast of ABC's "Scandal," John Goodman, Chiwetel Ejiofor, David Morrissey, Lizzy Caplan, Andy Samberg, Andre Braugher, Terry Crews and the cast of Fox's "Brooklyn Nine-Nine," and Mindy Kaling and cast members of Fox's "The Mindy Project."
"If you can help, please give," says Bruce Dern, in the video.
The 2014 promo also encourages SAG-AFTRA performers to utilize the SAG Foundation's free programs. "If you need help, it's here for you," says Caplan.
Watch the video below: