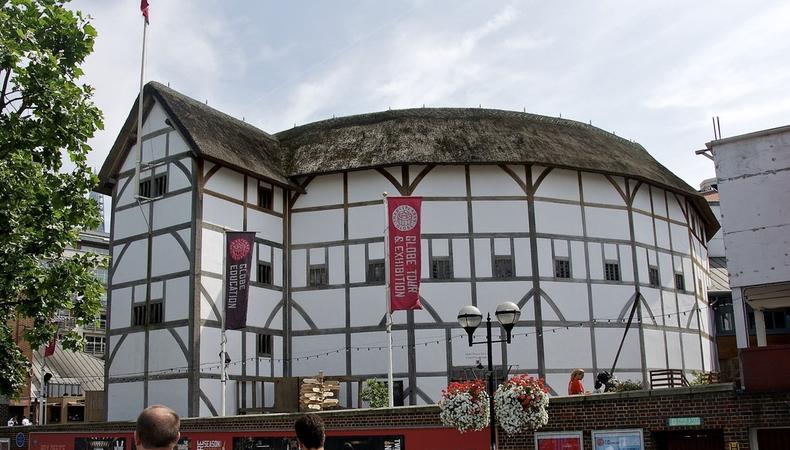 We know life is hectic. We know you're busy. But even the busiest, most hectic of creatives need a break. So take some time to enjoy yourself with our weekly roundup of London's best theatrical events!
Share Sher's knowledge.
Book ahead for Sir Antony Sher, one of England's greatest actors, talking about returning to the role of King Lear after 30 years on March 23. He'll chat about his rehearsal diary and process. (Tickets: £7)
Brush up on your Shakespeare at the Globe.
If you buy a seat for the Globe's production of 'All' s Well That Ends Well' on Feb. 20, you'll also get a ticket for an introductory talk by the cast and a leading Shakespeare scholar. (Tickets from £10)
Have a heated debate on censorship.
Over at the Barbican, they're organising a big debate on the subject of theatre censorship. Fifty years on from the abolition of the Theatres Act, is censorship still live and kicking? Have your say on Feb. 21. (Tickets: £15)
Sing-a-long-a musical Sunday.
Recast Sunday not as the day of rest, but as the day of song! On Feb. 25, join a cast of professional West End musical theatre performers as they belt out their favourite show tunes, all in the aid of charity. (Tickets: £21.59)
Check out Backstage's London audition listings!