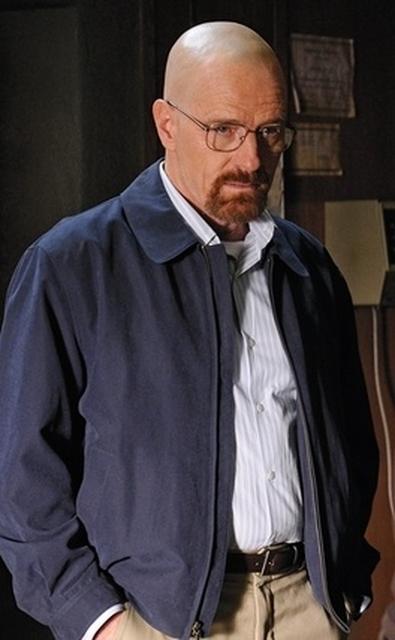 Bryan Cranston, who won his first SAG Awards on Sunday night, said he has no plans to take a vacation from acting anytime soon.
"When you're an actor just starting out, you never plan for a vacation," he told reporters after winning his SAG Awards for his performance in AMC's "Breaking Bad" and his role in "Argo." "First of all, you can't afford it and second of all you're going to miss something.
"So it gets ingrained in your lifestyle that you just go on searching and looking for your next job," he continued. "That's what we do forever."
Cranston, who's won three Emmys for playing Walter White in "Breaking Bad," is famous for his work rate, turning out performances in film, television and animated series. His desire to work is so strong that he has to force himself to take time off. "It's hard to get into that mindset," he said about vacationing. "But I love what I do."
Cranston said he tries to discourage as much as encourage young performers to get into acting. In speeches at colleges and acting schools, he said he tells the audience that acting "takes total dedication."
"If you can be happy doing something else, anything else, go do that because in order to be an actor you need to totally commit," he said. "Absolutely. You can't put your big toe in.
"When I was 22 years old, I said, 'This is what I'm going to do. If it means that when I'm 40 or 50 or 60, I'm sharing an apartment with someone, sleeping on a couch, that's what I'm going to do.'
"So it was all in, I had no back-up plan," he said. "In a way it makes you hungrier and more aggressive to find those projects, and to keep your eye on the prize."
He called "Breaking Bad" the "pinnacle" of his career. "I honestly don't feel that I will have a better role than Walter White," he said. "It's all downhill from here."