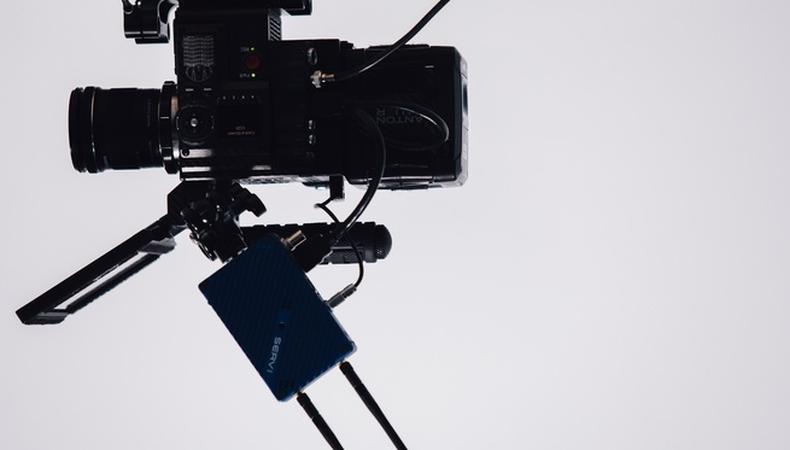 If you're looking to kick your career off in commercials, your opportunity might be just around the corner. Bi-coastal Buchwald Agency's commercial department is holding an open call for new talent they can represent and place in commercials.
The call is open to all talent, aged 18 and older, and the agency is looking for "fresh talent and new faces in the expanding on-camera commercial department of Buchwald."
The call will be held in Los Angeles on Jan. 26. For more information, instructions, and to find out how to apply, click here!
Check out Backstage's Los Angeles audition listings!