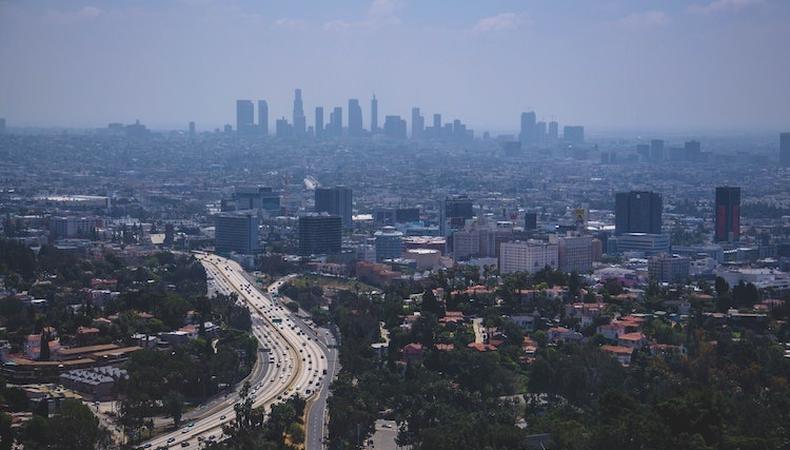 Before your summer gets off to a roaring start, make sure you're peppering those sunshiny days away from the City of Angels with a few events to keep yourself in the loop and inspired. Try these four happenings this week to enrich your career and have a little fun along the way.
Dive into the world of representation with SAG Foundation.
The right team is an important part of any actor's life. But how does one go about finding and hiring the right managers, agents, and more? SAG Foundation answers these questions in one of its stellar small-group workshops on July 18 as it spotlights representation: how to find it, why it's important, and what your team should look like. The session promises actionable steps any actor can take, so you're sure to walk away ready to build your dream team. Be sure to sign up prior to the workshop, and bring your SAG-AFTRA or Equity card for entry! (Free)
Hear how a memoir found a home on the big screen.
"Don't Worry, He Won't Get Far on Foot" is the long-awaited cinematic adaptation of John Callahan's memoir about the struggle for sobriety amid personal turmoil and recovery through art. On July 14, join director Gus Van Sant and Joaquin Phoenix, who takes plays Callahan in the film, at the iconic Arclight Cinema Dome in Hollywood for a screening of this star-studded production, followed by a Q&A with the star and director. ($17–18)
Audit a class to sharpen your on-camera skills.
On-camera skills are a necessary part of every actor's arsenal. Whether you're a seasoned, camera-loving machine or a complete newbie, refresh your skillset by auditing Peter Valentino's Complete On-Camera Acting Course. Valentino offers a three-month program on Tuesday evenings, but actors are invited to attend a session on July 17 to get a feel for the class. Beginners welcome! ($10)
Learn to fly with "Superman."
Before "Superman" was a mega-franchise, it was a humble '70s blockbuster starring Christopher Reeve. Sure, Superman was already a pop-culture staple and the movie made Reeve a star, but viewing the original "Superman" is a look back to simpler times. See it on July 12 at the Alex Theatre in Glendale in honor of its 40th anniversary. Bonus: a Q&A with producer Ilya Salkind and Jack O'Halloran, who played Non, will follow. ($8.50–12.50)
Check out Backstage's Los Angeles audition listings!