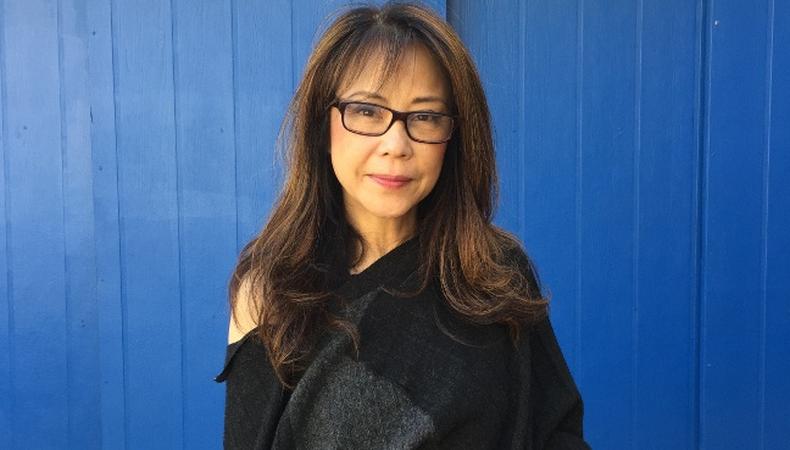 Once a niche hobby, cosplay is growing just as fast as Instagram and the internet will let it. We talked with Reiko Kondo, founder of L.A.'s premier cosplay artist agency, about the opportunities in this fast-growing field that looks at fictional and animated character representation in a different way.
Tell us about cosplay and why it's trending.
Cosplay is short for costume play. Cosplayers often dress up as their favorite anime, comic book, cartoon, and video game characters. Obviously the history of costuming in masquerades, holidays, and other rituals is present in most cultures from ancient times, but the popularity of cosplay today really started to grow when younger generations discovered anime. As the fan base grew, this huge community of cosplayers grew along with it. Today, there are events all over the world that feature cosplay, from comic cons to corporate events to cosplay competitions. In addition, the number of convention participants in the U.S. has increased, as well as the number of conventions themselves. That's how cosplay became more widespread in the U.S.
Tell us about KOSPRE. What makes it different?
KOSPRE is a first-class cosplay artist agency. Our cosplay artists are so creative and amazing. They aren't just pretty girls who wear costumes; they research and bring to life each aspect of the characters they play.
Cosplayers create costumes and props and do hair and makeup themselves. That quality is important, so they need to be creative to make their costumes and props, or know the people who make them, because it is difficult to find ready-made, high-quality costumes and props. [Cosplayers] have experience as emcees at conventions and other events, and that experience opens the door for them to work in film and television.
What does it take to become a professional cosplay artist?
Creative ability is paramount and even more important than how attractive a cosplay artist is, because the accuracy and details of the presentation are what really bring a character to life.
There are famous professional cosplayers with huge social media followings. They influence their fans like famous YouTubers. If you can navigate the digital world as an influencer, that's a good sign that your cosplay career has the potential to take off.
Do you have any other advice for actors who are interested in becoming cosplay artists?
First, find a character you resonate with and study it closely. If you have costume and makeup design experience, cosplay is a great way to let that talent shine. Then bring that talent to a convention and try it out!
Want to get in on the scene? Check out our theater audition listings!