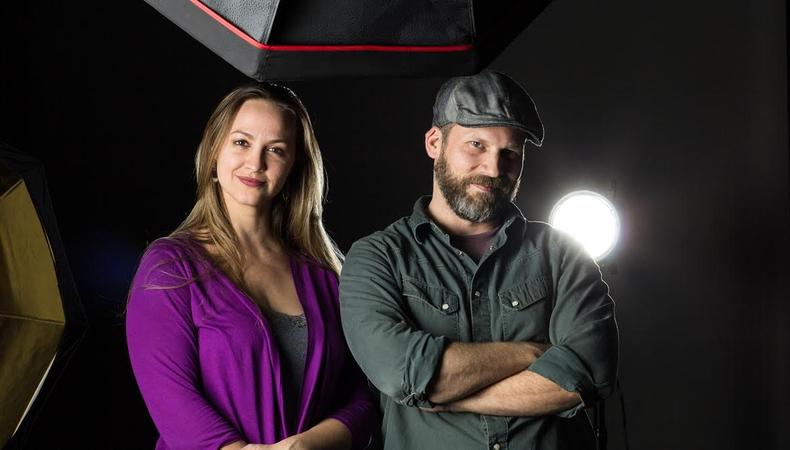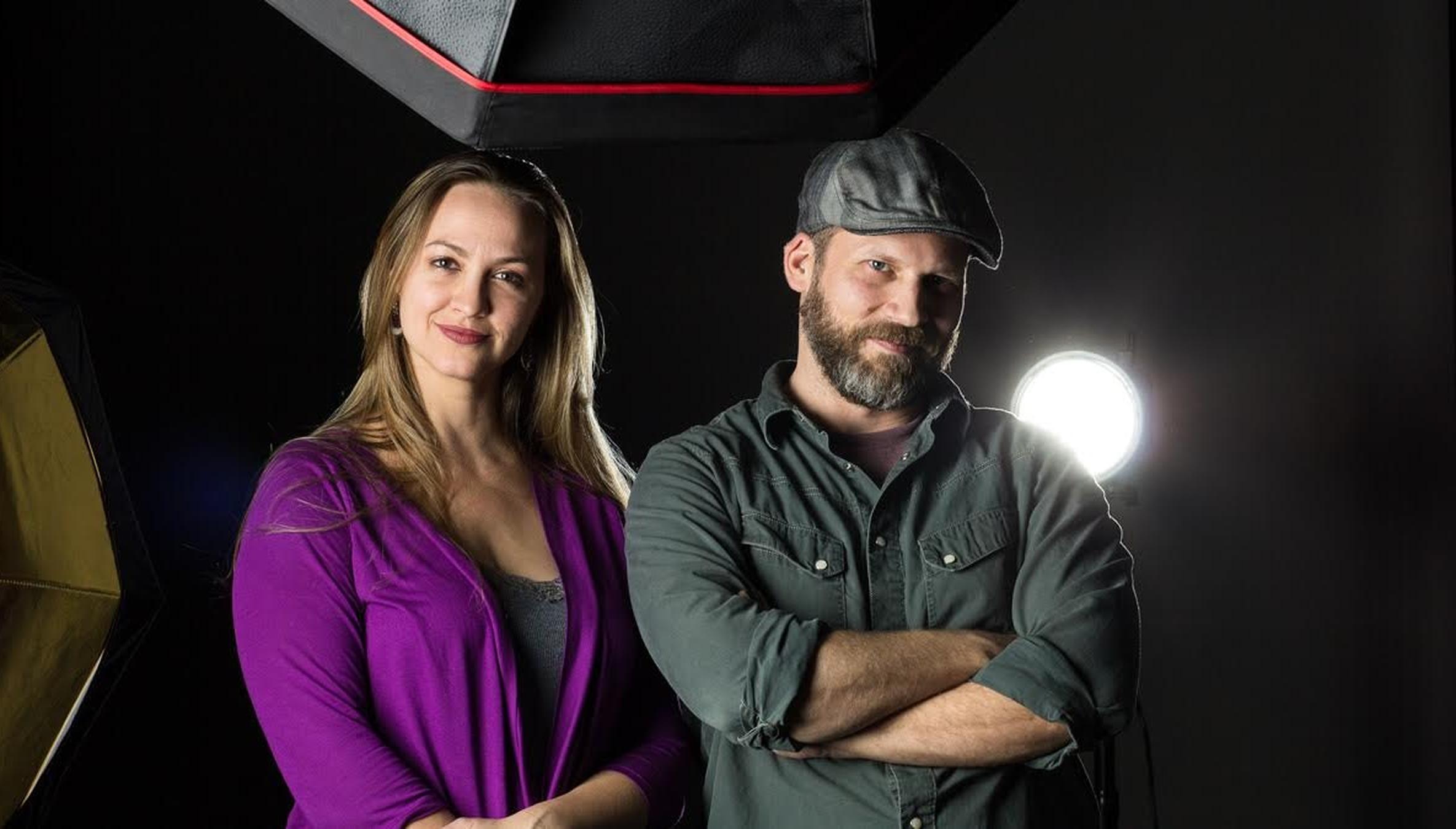 Brad Burton and Kimberly Williams' casting company, Burton Casting, has developed a nationwide reach since they relocated from Chicago, Ill., to Austin, Texas in 2011. They've worked with brands like AT&T, Budweiser, M&M's, and multiple car manufacturers, as well as with film, TV, Web series, and print projects.
Through their travels, they've discovered that "the amount of talent that's here in Texas can definitely compete with New York, L.A. and Chicago, and these major markets," Burton believes. He sees the state as rich in talented film actors with great technical ability. "A lot of independent films shoot here, so a lot of the actors have experience in film as opposed to just stage or commercials," he observes.
To Williams, what sets Texas apart from their previous work in Chicago is not the talent, but legalities. "Chicago is a union town and Texas is a right-to-work state," she notes. "Here, so many of the actors are SAG eligible," she explains. "They could join a union but because it's a right-to-work state they are not required to, so you get just as strong talent in a non-union pool as you would in a union pool."
Though they're based in Austin, the Burtons pull casting from the entire state. "Actors will drive three to three-and-a-half hours for a five-minute audition," Burton says. The husband-and-wife team works together on every project that comes through their door. Burton compares the casting brainstorming they do, after reading a script or seeing agents' submissions, to fantasy football.
Both are dismayed that Texas legislature slashed $63 million from the Texas Moving Image Industrial Incentives Program in May. The budget cuts will have an effect across the entire industry, Burton expects, though commercial work may not be hit as hard as other areas. Williams fears the cuts will stall the momentum that is building from shows like "Leftovers," "American Crime," and "From Dusk Till Dawn" shooting in Texas.
The cuts will not only affect the film industry, Burton points out, but the whole state. He estimates that the industry brings one-and-a-half billion dollars worth of funding to the state through use of hotels, car services, laundries and other local businesses.
"We need to keep our amazing crews and amazing actors here in Texas. If people start to go, I'm afraid we'll see the work go," he believes. "We don't want to see films being done in Atlanta, Florida, or Louisiana when we can do them right here."
"One of the great things about Texas is you've got great weather, you've got great environments, you've got great locations, backdrops to do projects, you've got Hill Country to flat country, rural life to city life," Burton says.
"Plus a lot of producers and directors have told us it's a blast to shoot in Austin," Williams adds. "Everybody loves to shoot in Texas, especially when it's winter climate other places and you come to Austin and it's a nice 60 to 70 degrees."
She remains hopeful. "There's a petition going around asking the governor to call a special session during the summer break to get things going again."
Inspired by this post? Check out our Texas audition listings!