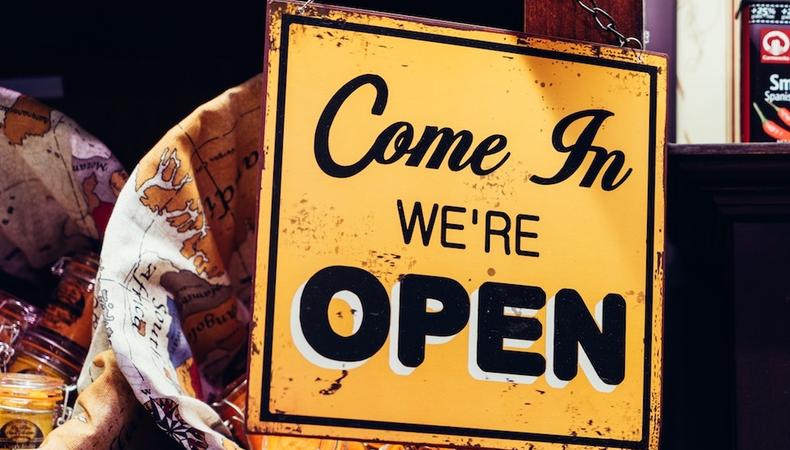 Just like painting, sculpture, writing, or any other form of work that entails creating something where nothing existed before, acting is an art. It's also a business. Which means that as an actor, you should view yourself as an entrepreneur who is working hard at operating your business, organizing and navigating its direction and success on a daily basis.
After all, they don't call it show biz for nothing.
So take steps that are beyond the basics of just memorizing lines. Be an entrepreneur; take control and truly manage your business so you not only feel like you're in the driver's seat, you actually are.
1. Keep track of stats.
How many auditions did you have this month? How many callbacks did you get? How many jobs did you land? Are these numbers higher or lower than last month? What about this time last year?
Keeping track of numbers like this—the things that contribute to getting work—is incredibly useful information as you build and shape your career. Maybe you need to start submitting yourself more, or talk to your agent about what else you can provide them that will help get you out there more.
2. Promote yourself.
Send out headshots, contact casting directors, mail postcards, let people know about you and your craft on a constant basis, and where they can see you. Taking steps to promote and present yourself in a positive light will bring in more business.
READ: The Actor's Marketing Checklist: 9 Tools You Need
3. Seek education.
Are you in a great acting class? (My favorite is The Acting Center LA.) Constantly reading about your craft? Researching, watching movies and TV shows, paying attention to the acting and direction? Attending seminars and workshops where casting directors and others in the industry share valuable information?
Doing everything you can to get and remain educated, ensuring you're in the know and in an advantageous environment, and sticking with the things that produce good results are all actions that will help to ensure you're advancing, keeping your skills honed, and ready for work when it comes your way.
4. Set up targets and goals.
Successful businesses use targets and goals to grow. As a personal business, you should be doing the same. Clearly define what your goals are, track your progress, and work toward achieving them.
Puerto Rican-born Producer Sevier Crespo has worked with such Hollywood heavyweights as Michael Mann and Jerry Bruckheimer. He studied production at UCLA and learned the ropes under the tutelage of Robert Townsend and director Sam Bayer at Ridley Scott's RSA USA, Inc. Sevier has since gone on to work with such global brands as Adidas, Coca-Cola, Nike, Marlboro, Mitsubishi, NBC, and Netflix, to name a few. Tapping back into his latin roots, Sevier has worked alongside Danny Trejo in the comedy "Pendejo" and the upcoming feature "Deceived" (2017). For more information on Sevier, please visit seviercrespo.com.
For help reaching your goals this year, Check out our commercial audition listings!
The views expressed in this article are solely that of the individual(s) providing them,
and do not necessarily reflect the opinions of Backstage or its staff.