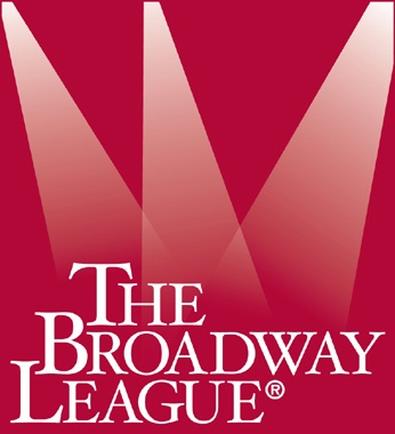 Grants are up for grabs. The Broadway League has announced the 10 recipients for their 20th annual National Education and Engagement Grants, which help support programs geared toward experiencing and understanding Broadway as "a form of artistic expression and a powerful educational tool," according to a statement from the League.
The $5,000 grants will help its winners develop and sustain programs focused on theater education in part through touring Broadway productions such as "The Bridges of Madison County," "Kinky Boots," "Matilda the Musical," "Motown the Musical," "Newsies," and "The Sound of Music."
Their workshops focus on theatrical facets such as writing and choreography, storyline development, musical and book developments, and in addition, students have an opportunity to design costumes after meeting the wardrobe crew for "The Sound of Music."
"We applaud the performing arts centers across the country and their commitment to provide arts-based learning experiences for future Broadway professionals and audiences," commented Charlotte St. Martin, president of the Broadway League, in a statement. "These programs successfully continue to help students become ambassadors and lovers of the Broadway mission and legacy."
The recipients are the Hippodrome Foundation in Baltimore, Md.; Des Moines Performing Arts in Des Moines, Iowa; the Wharton Center for Performing Arts in East Lansing, Mich.; the Broward Center for the Performing Arts in Ft. Lauderdale, Fla.; the Peace Center for the Performing Arts in Greenville, S.C.; the Smith Center for the Performing Arts in Las Vegas, Nev.; the Connecticut Association for the Performing Arts in New Haven, Conn.; the Dr. Phillips Center for the Performing Arts in Orlando, Fla.; the Arts Center and Theatre of Schenectady in Schenectady, N.Y.; and the Raymond F. Kravis Center for the Performing Arts in West Palm Beach, Fla.
For more information, visit the Broadway League website.
Inspired by this post? Check out our theater audition listings!