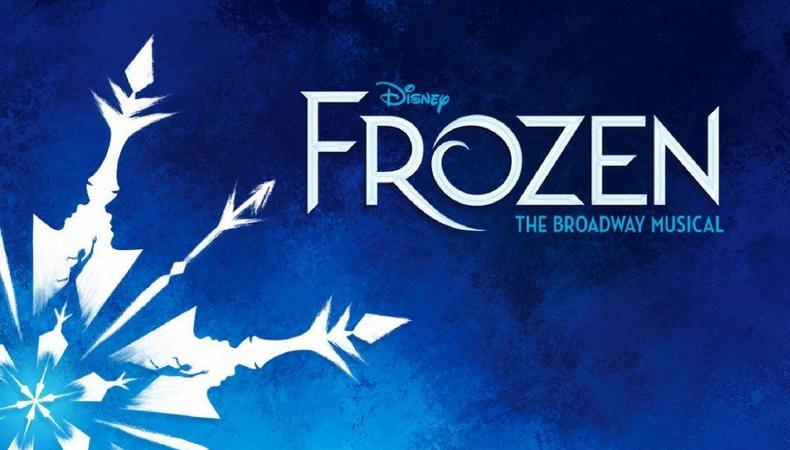 New York is the city that never sleeps, and with so many events and activities each week across all five boroughs, it can be hard to know what's actually worthwhile. Here are the events New York City actors should have on their radars this week.
"Let it go" to celebrate Women's Day.
"Frozen," the new musical taking Broadway by storm—literally—has partnered with The Actors Fund to celebrate International Women's Day with a special event on March 12. "Women's Day on Broadway: Celebrating Stories By, For, & About Women" will be held at the St. James Theatre (the home of "Frozen"), and will feature a variety of panel discussions with some of the most accomplished women working today in theater and other realms of entertainment. Women and men alike are encouraged to attend the event which, best of all, will be free of charge. (Free)
Get a taste of Japan in NYC.
Japan Week, the free event celebrating all facets of Japanese culture, returns to Grand Central Station's Vanderbilt Hall March 14–17. This year's festivities will include a large-scale interactive work of art attendees are encouraged to step through and capture what it boasts as the opportunity to take "the ultimate selfie." And to replenish afterwards, there will again be plenty of Japanese cuisine readily available. (Free)
Hear the golden sounds of the golden age.
Here's one that both film and music buffs won't want to miss. The esteemed New York Pops will take on the silver screen's most iconic theme songs for "The Best of Hollywood" at Carnegie Hall on March 9. Under the musical direction of conductor Steven Reineke, selections will go back to the golden-hued 1930s and 40s, as well as more modern works by the likes of Hans Zimmer and Henry Mancini. (Tickets start at $21)
"The Band's Visit" gets (even more) intimate.
David Yazbek, the Tony-nominated composing muscle behind Broadway's "The Band's Visit," returns to Feinstein's/54 Below for his monthly show on March 12, joined this time by two of his musical's stars, John Cariani and Ari'el Stachel. Yazbek, who will be represented on the boards again next season with "Tootsie," will arm himself with a piano, and traverse through his celebrated—and eclectic—career in and outside of theater. (Tickets: $55–$65)
Karaoke for cash.
Put your pipes on full display, and you could earn $20,000 in cash. Here's the deal: through March 15, you can record yourself singing "Lost in a Dream," the theme song for the new feature film from Ha Phuong, "Finding Julia." Both professional and amateur singers are encouraged to take part, and are asked to edit their performance into a creative video before sending them to [email protected] by the deadline. Five finalists will be selected to compete for the cash prize on April 15 in New York City, with a second finalist awarded $5,000. Learn more at findingjulia.net. (Free)
Looking for a gig? Check out Backstage's NYC audition listings!