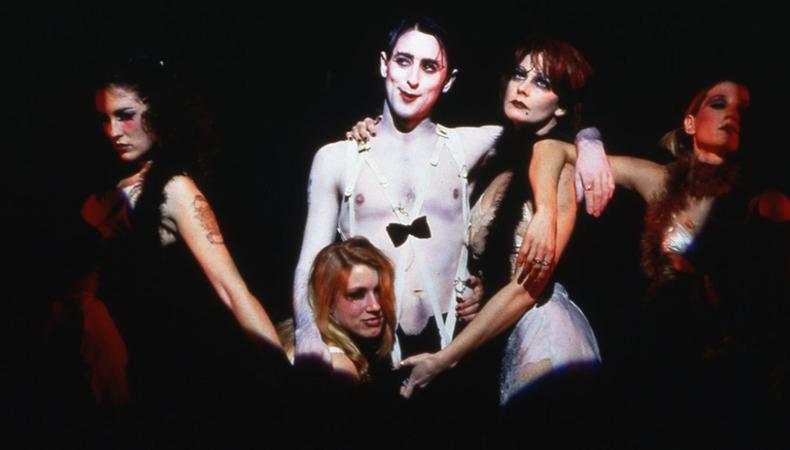 Willkommen, nonunion performers!
An upcoming North American tour of "Cabaret," the classic John Kander and Fred Ebb tuner, will hold an open casting call for non-Equity talent who also play instruments in New York City.
Casting directors Brian Enzman and Lauren Sobon—will pull double duty as co-artistic directors—are seeking male and female talent ages 20–35 to fill its ensemble. In addition to strong singing ability, actors should be able to play at least one of the following: saxophone, clarinet, violin, viola, or cello.
A male actor aged 40–65 is also needed to serve as a cover for Herr Schultz, and must be able to play either saxophone or clarinet.
If you fit any of the above criteria, get yourself to the open casting call, which will be held Aug. 8 in NYC.
Rehearsals will begin in New York in November. The tour will kick off Dec. 17 and run until May 21, 2018, throughout North America. Those hired will be provided with travel and housing once performances begin (housing will not be provided during the rehearsal period). Professional weekly salary will be paid adhering to the touring contract.
In case you don't know, the musical is set amidst the nightclub scene in 1931 Berlin, just as the Nazis are rising to power. It won the 1967 best musical Tony Award.
Ready to head to Germany? Apply for the gig on Backstage right here!
For more casting notices, check out our NYC audition listings!