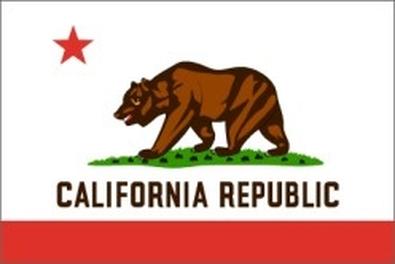 Legislation to sweeten California's film and television incentive is halfway to the governor's desk.
The bill, known as AB 1839, unanimously passed the state Assembly May 29 by a vote of 71-0. Assemblymembers Raul Bocanegra (D-Pacoima) and Mike Gatto (D-Los Angeles), the bill's co-authors, tout the legislation as the panacea for California's production flight.
"We can't sit by and watch a $17 billion dollar a year sector of our economy leave California," stated Bocanegra.
One provision of the bill would allow all new one-hour television series—including those airing on streaming services such as Netlfix or Amazon—to be eligible to apply for the Film and Television Tax Credit Program. Television pilots are also free to apply for the program under the bill. Currently, only TV series that relocate from outside the state are eligible to apply for the $100-million annual program.
The bill, which now heads to the state Senate, also targets big-budget features. For instance, it lifts the budget cap on feature films able to apply for the program; however, only qualified expenditures of up to $100 million will be eligible for the credit. In addition to expanding the existing program for five years, it also offers a 5 percent increase in the tax credit for filming done outside of the Los Angeles Zone (raising it to a total of 25 percent).
"This expanded and improved program will go a long way towards making California more competitive with other state's programs," Bocanegra added.
The California Film and Television Production Alliance, a coalition of business and labor groups that includes SAG-AFTRA, praised the bill's passage. "The strength of the unanimous vote demonstrates the Assembly Members' clear understanding of the vital economic importance of the motion picture industry to California and their determination to return this state to a competitive position," the group stated. "Our industry has been a vital part of California's heritage and we want to continue be part of the Golden State's economic vitality in the 21st century. This vote puts us one step closer to that reality."